Three Altcoins Excite Former Goldman Sachs Executive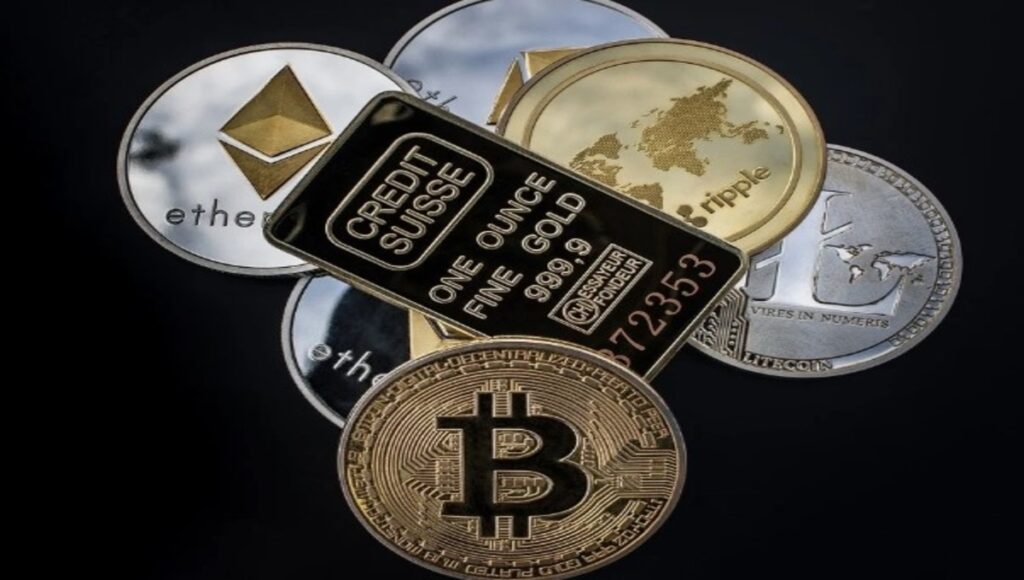 Raoul Pal, a former executive with the top investment firm, Goldman Sachs, has revealed why he is excited about XRP, SOL, and ADA. Pal was a former co-manager of Goldman Sachs's European hedge fund sector. Right now, he runs his video channel, which he co-launched seven years ago. Pal is convinced that the USD and other top fiat economies are depreciating against top assets like cryptocurrency, real estate, and stocks.
Pal opines that stocks and crypto aren't a bubble about to burst anytime soon, as many have been led to believe. He further revealed that all his liquid assets are now invested in digital currencies because he is convinced about their profitability over the long term.
Pal said he previously had the notion that BTC is a better asset than eth. But at the beginning of the second quarter of this year, he made some discoveries that made him believe that eth would be a better asset than BTC in terms of performance for at least the next 12 months. Pal spoke about being bullish on SOL, XRP, and ADA when interviewed by Ben Armstrong, a famous crypto media influencer.
Here are some of his comments regarding those three altcoins.
"Greater Cardano Adoption Is Likely"
"Our channel has interviewed the Cardano founder on a few occasions. It is an interesting project with the potential for greater network adoption. Even though it is performing better at this stage, it can become bigger, which will lead to a price increase. I would love it if there were more use cases apart from the popular one. I can't wait to see people build more stuff on this blockchain." 
"It might be the best performer at this stage of the industry's development. But it has the potential to do better and will do so soon. I have ADA holdings because it has lots of investors, and its community keeps expanding."
"Solana's Speed Adoption Is Mind-Blowing"
"In my opinion, Solana's level of adoption is similar to that of Ethereum when it was still new. Its growth is even faster than that of eth during this stage of the cycle. One possible reason for Solana's mind-blowing level of adoption is the caliber of those involved in the project."
"I received a chart of the community some moments ago. About 300 people are already developing building stuff on it almost at the same time. Solana might be the biggest winner in this cycle as its speed of growth is phenomenal."
"Ripple-SEC Lawsuit Will Eventually Be A Slap On The Wrist"
"I think the final outcome of Ripple's sec court case will be a small fine against the company. No one is willing to admit any wrongdoing. Hence, the fine and XRP can regain its freedom of movement. The most exciting thing about it is that it has several use cases. Some BTC advocates hate it for not having enough decentralization."
"But it has a lot more users than most people estimate. The good thing about it is that it's not available for purchase on the exchanges. Hence, if the case clears in its favor, XRP will have a strong rally."