PortAventura World to Begin Accepting Bitcoin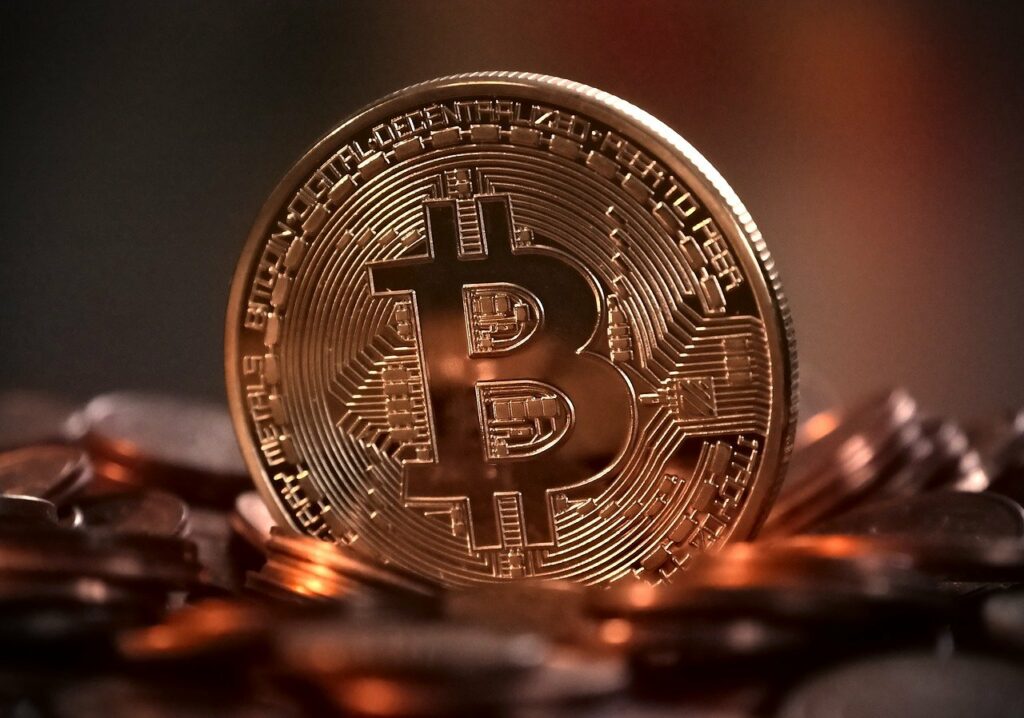 One of the biggest themed park resorts in Europe, PortAventura, has officially started accepting Bitcoin payments. The popular entertainment spot in Southern Europe announced on its website that it will begin accepting BTC payments for its services as part of its effort to promote digitization and enhance innovation.
PortAventura World is a leisure complex located in Spain with two parks and several hotels. The park Is believed to be the largest resort in the Southern part of Europe with over 5M visitors every year. One key attraction in the resort is the Red Force, a speedy roller coaster capable of attaining a 180km/h speed.
PortAventura Aims to Make Transaction as Smooth as Possible 
The resort is currently working on a solution that will facilitate transactions without any compromise. However, it remains unclear which Bitcoin software scaling solution would be used. PortAventura has contacted Lightning Network, but it's unclear if the scaling solution will be available due to its increase in capacity. 
The popular resort isn't the first in the tourism and hospitality industry to accept Bitcoin for payments. In August, Chedi Andermatt, one of the largest five-star hotels in the Swiss Alps, announced that it had started accepting Bitcoin and ETH payments. Blick reported that guests could choose to pay in either cryptocurrency if the amount was above 200 Swiss Francs. 
According to the management, the decision to start accepting cryptos wasn't spontaneous. They had been working on it for almost four years. The board revealed that the growing acceptance of cryptos globally influenced their decision. The management of the luxurious hotel that boasts of 123 suites and incredible outdoor activities, such as sports facilities and a golf course said that catering to the needs of crypto millionaires was necessary, given the huge costs of rooms and suites. 
In April, Tilman Fertitta, owner of Landry and other chains of businesses including casinos and hotels, revealed that his restaurant group would start accepting BTC payments in the coming months. According to the American Billionaire, customers would no longer need their credit cards to pay for services rendered. Instead, they can pay in bitcoin and other virtual currencies.   
Fashion houses are not left out when it comes to accepting crypto payments. Philip Plein, one of the biggest German fashion houses, disclosed that his fashion house has begun accepting cryptos. His decision was influenced by the bullish run recorded in early August. The flamboyant fashion designer, who admitted to owning cryptos, said that customers could pay in ETH, DOGE, Litecoin, BTC, and Tether.