Bank of America has Finally Changed its Stance towards Cryptocurrency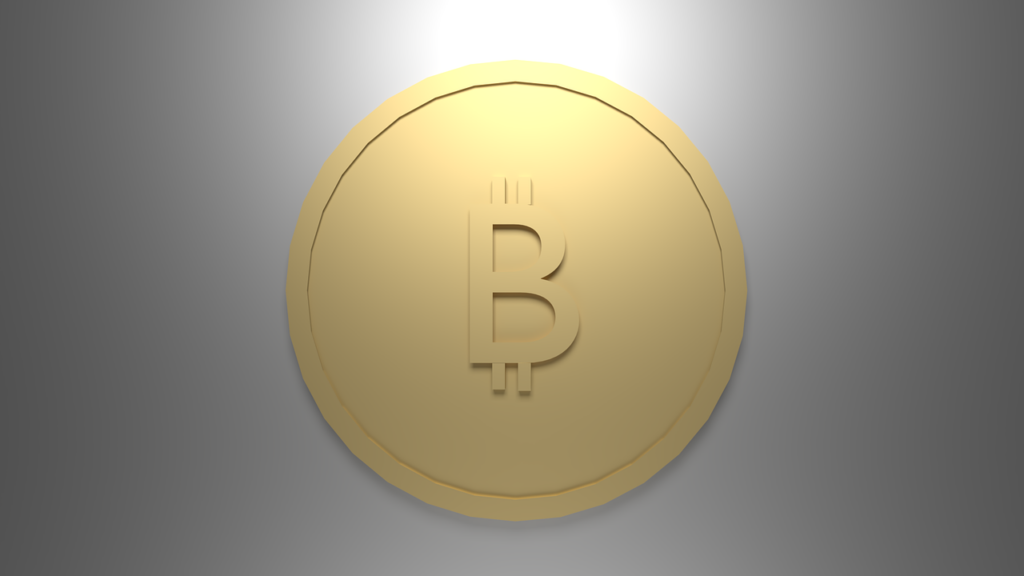 Bank of America is known for its hard stance over the idea of decentralization and the use of cryptocurrencies as the bank issued limitless statements in the past stating the high volatility of the crypto market and not having a decent infrastructure to measure its performance. But since then, so many other financial institutions and banks have come around the idea of cryptocurrencies and the adoption of the decentralized economy. Bank of America has also reconsidered its stance on this. That is why the bank has come around with its initial understanding of the crypto space and is next in line to join the cryptocurrency wagon for good.
And to cite something interesting and not condescending, Bank of America has established a dedicated team for the sake of researching cryptocurrencies. The research factor is based not entirely on an understanding of the price factors that move the markets and these tokens on a daily basis but also on the mobility of the market, investor's interest among a certain token or crypto, and various other things.
Bank of America is All but Ready to Launch its Crypto Journey
The primary focus of this research team will be to understand all these factors, drawing conclusive results from this data, and developing insights that are actionable and could help the investors to make some money off of this as this data reflects the current stats of these tokens and the crypto market in general.
According to a memo that has been put out by Bank of America and its agile development of the research team for analysis reads that cryptocurrencies are the fastest growing digital platforms, and that is why the bank is developing its research team to study the trends and providing investors with educated insights to lead their journey in crypto trading.
It is not that long ago when Bank of America published a paper describing Bitcoin as impractical and fiercely volatile, and after a few months' time, the whole story is listed with a different perspective. This might be the final acceleration that the financial world needs to accelerate its adoption practices within the crypto space.