Ayrro to Now Accept Cryptocurrency Trading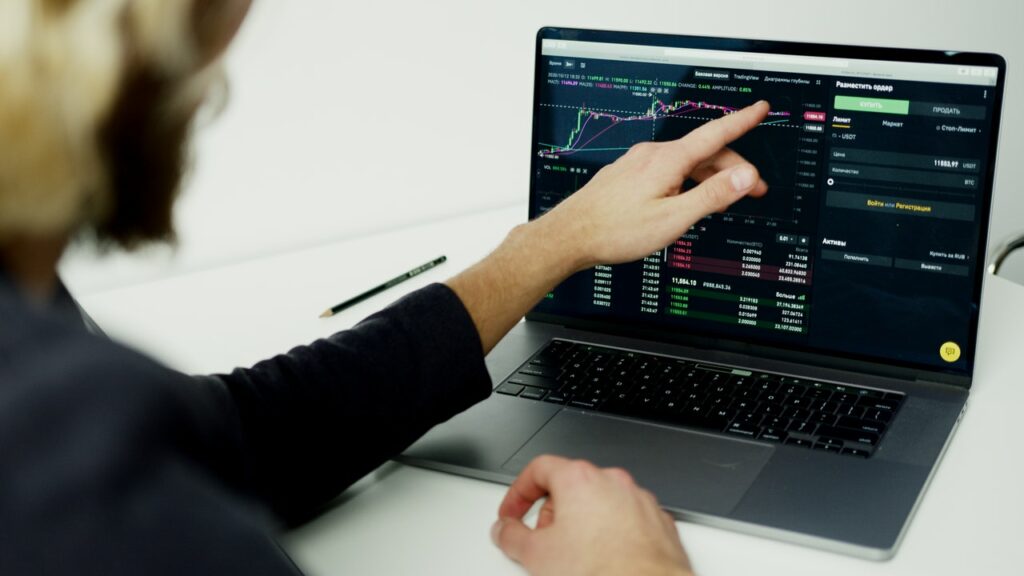 With the trend that crypto has picked up in recent years, it comes as no surprise that almost every other company wants a piece of that pie. In 2020 alone, Bitcoin has managed to go up by 300%, making the 2017 boom look like an average Sunday. And one of the newest companies looking to offer crypto services is Ayrro.
As a mobile and desktop app, this automatic trading software specializes in ETF and stock trading. However, in an effort to diversify its portfolio, Ayrro has decided to integrate crypto into its AI-powered platform. In fact, with their new service, clients will now be able to stay active within the market all day, every day.
Founded by David Weiss, the current CEO had his thoughts on the new cryptocurrency service that they offer. He mentioned that the decision to integrate crypto came after a series of requests from their clients. They received these requests during their beta testing stage, which made them decide on implementing this system. The influx of new users further fueled their decision to introduce crypto into their software.
David went to say that their high-powered AI was able to make trades faster than the eye can blink. While this would usually be excessive in other markets, this happens to be quite a unique situation. Since the crypto market is incredibly volatile, you want to be able to make rapid transactions. And with an AI-powered tool like Ayrro, you can make multiple transactions every second. More importantly, Ayrro is now capable of providing customers who invest in both stock and crypto a unified experience.
The app works alongside Robinhood to execute real money transactions. On the other hand, if clients don't have a Robinhood account they can also choose to invest with simulated money. The unique selling point about Ayrro is that it allows clients to create their own trading logic, without needing any prior coding experience. They can then test their strategies in an algorithm that uses real-time market data.
But if someone doesn't want to go through the effort of creating an algorithm, Ayrro offers them starter algorithms. These are predefined and can be customized, later on, allowing clients to make them their benchmark. They can also just buy someone else's algorithm, which will make transactions once it meets a certain goal.
Overall, Ayrro is quite an exceptional service and their integration of cryptocurrency comes as no surprise. With the way that the crypto market is turning up, it would not be surprising to see other companies making an effort to penetrate the market. Even now, various traditional financial institutes are experimenting with crypto to see how it would work with their business model.