AMC Entertainment To Start Accepting Bitcoin Payments By The End Of The Year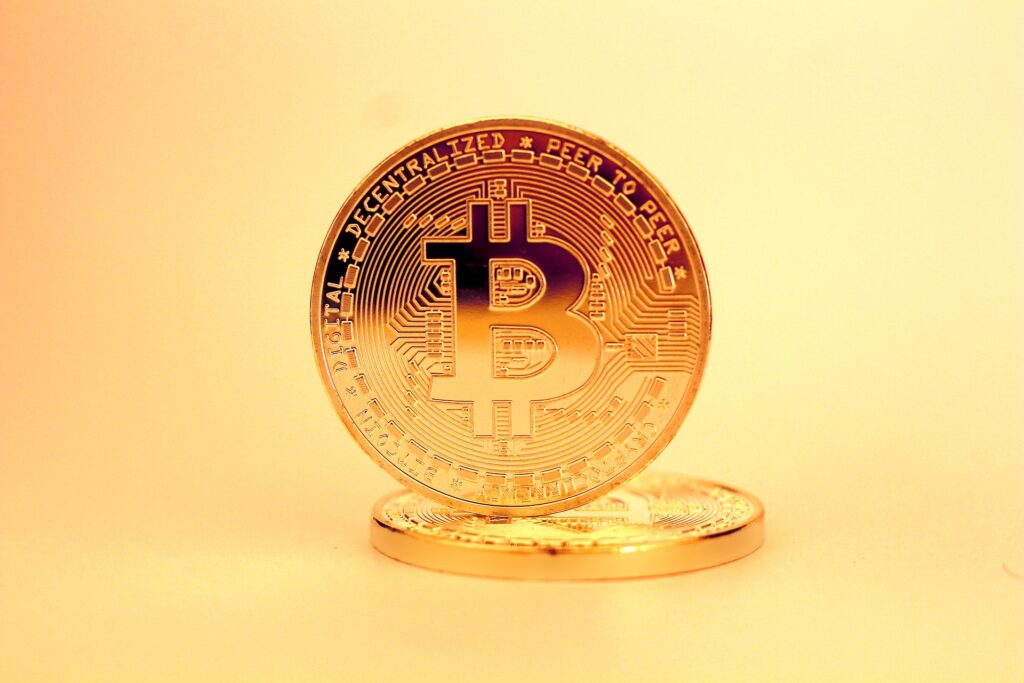 According to the CEO of the AMC Entertainment, Adam Aron, the movie theater chain has begun the process of setting up IT systems that enables them to accept BTC as a form of payment before the end of 2021.
Getting Bitcoin on Board
According to information from CNBC, the announcement was passed while speaking on a conference call on August 9 concerning the results of the second quarter of the company. Aron also included in his comments that the cinema chain will start accepting Google Pay and Apple Pay as well.
In the comment, he noted that the recent retail investors of the firm are quite enthusiastic about cryptocurrency. AMC rose to the limelight when its share price became the meme stock star on the popular Reddit's WallStreetBets forum favored by retail traders earlier this year.
Although the intentions for bitcoin acceptance were not detailed, the two assets are a suitable match for the highly speculative character of bitcoin and its popularity among younger traders. The AMC stock rallied in extended trading for more than 4% on August 9 after the report given is considered better than expected.
Amazing Second Quarter for AMC Entertainment
The second quarter 2021 results for AMC displayed a solid improvement compared to the previous year when the COVID-19 lockdowns were quite strict. The company reported a whopping $444 million in revenue, which is quite higher than expected. This is about 2,250% higher than the record of the same quarter last year, which is about $18.9 million in revenue.
As soon as the fourth quarter, a profit could be posted if the domestic box office reaches a minimum of $5.2 billion, the CEO, Adam Aron, stated.
"Despite the victory, we cannot count it. We are still a long way to breakeven," he added.
The recuperation from the pandemic, Aron said, is not over, and "while there is no certainty about what the future holds in this infectious world, we can always anticipate a happy ending to our Hollywood story."
Adding to the revenue report, the CEO also revealed plans to open in new locations more than dozen across Europe, America, and even the Middle East before the end of the year.
Saved By the WallStreetBets
The AMC stock altogether has seen an increase of over 1,480% since the beginning of 2021, more than BTC and ETH in the crypto space. Starting the year at $2.14, the price rallied so high starting mid-January to about $20, all thanks to the pump-and-dump group on Reddit called WallStreetBets.
By May, the stock price went so high to about $62.55 to set a new all-time high but has retreated to the current price level of $34.