Attorney Jeremy Hogan Reveals the Strongest Argument in Ripple's Response to SEC Lawsuit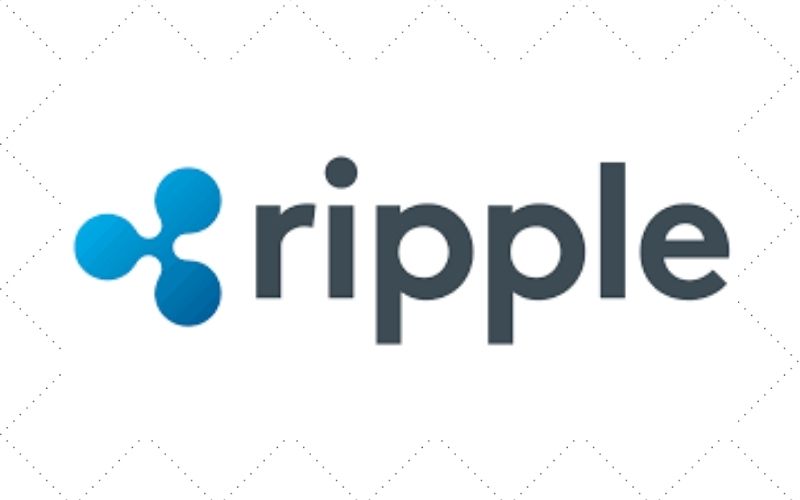 On 29th January 2021, Ripple, the cross-border payment behemoth based in the United States, responded to SEC's allegation for the first time since the securities regulator filed a lawsuit against it for the sale of XRP deemed as an unregistered security.
Hours after the filed response was made public, the digital token XRP started rallying. At the time of filing this report, XRP is trading at $0.3810, with a 34.44% price uptrend in the last 24 hours.
Read Also: Daniel Keem, Creator of DramaAlert Buys 1,000,000 XRP, Says XRP Is Going To $2 after Ripple-SEC Lawsuit
Attorney Jeremy Hogan Evaluates Ripple's Response
One of the many legal experts that are evaluating Ripple's response to SEC's lawsuit was Jeremy Hogan, who highlighted the strongest and the most striking arguments in the legal document.
Going by Morgan's assertion, the fact that the payment firm responded to the allegations leveled against it by SEC, rather than dragging things proves that Ripple wants to move forward with the litigation quickly. According to Hogan, "this is good for Ripple and good for XRP in general".
Hogan further pointed out that challenging the Howey Test in paragraph 13 is the best legal argument from Ripple.
Paragraph 13 states that "XRP categorically differs from the various instruments and business arrangements that Congress authorized the SEC to regulate." The argument states that unlike Ripple, all the instruments and business arrangements that are meant to regulate involve "schemes devised by those who seek the use of money of others on the promise of profits."
Ripple also denied that it held an ICO or offered future tokens to raise money. It also stood its ground that it has no contracts with XRP holders.
Read Also: A Need for XRP? Bank of England's Governor Says Cost of Cross-Border Payments Is Too High
This would leave the SEC with only one option – which is to argue that regular holders of XRP somehow had an investment contract with Ripple, even though the XRP that holders currently own may have been owned by hundreds of people prior to them.
Conclusively, Hogan stated that if the facts and evidence establish the truth, then the argument may be strongest against the allegations filed by SEC.
---
Follow us on Twitter, Facebook, Telegram, and Download Our Android App.