90-Year-Old NYSE Listed Firm Changes Ticker Because Of Ethereum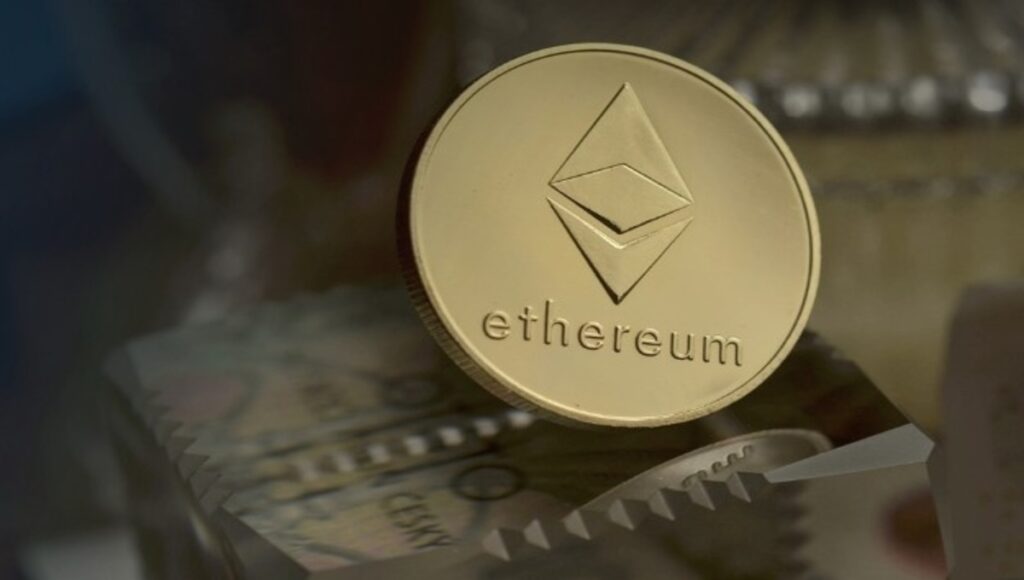 While the London Hardfork has been the most talked-about upgrade in Ethereum's history, the blockchain made another landmark achievement.
Ethan Allen Announces Change In Ticker
Ethan Allen interiors Inc., a 90-year-old boomer brand listed on the New-York Stock Exchange (NYSE), had to change its ticker as it was confused with the second-largest cryptocurrency. The home decor and furniture chain announced that its ticker would no longer be ETH but ETD on the NYSE.
The company reiterated that the 'D' in the news ticker had been reflected on the design. Part of the announcement further said the ticker change was to attract the right audience from the search engines and avoid confusing investors. 
"We are sure this modification will distinguish Ethan Allen from Ethereum, especially in search engine results because they've previously shared similar abbreviations." 
Ethan Allen was founded 90 years ago; the 300-store home decor chain also revealed that investors who wish to hold their preferred ETH have until august 16 before the home furnishing company changes its ticker permanently. 
A Wall Street Journal (WSJ) report revealed that there was peak interest in the shares of the home decor firm in May 2021 when some retail investors bought ether Allen shares, thinking that they've bought Ethereum shares. Stockwits CEO, Rishi Khanna, told WSJ that "his social investing site was a huge spike in the number of mistaken stock identities between Ethan Allen and Ethereum."
Investors Are Confused, Annoyed And Saw The Funny Side
A Yahoo Finance report showed that NYSE-listed ETH prices at $21 at the start of the year rose by over 55% to around $33 as of early May. But as of this writing, its price has declined to about $24 per share.
While some traders who commented on the stock's overview on yahoo were confused and annoyed, a few of them found the funny side to it. Apparently confused, one of the commenters said, "$ETH has gained more than $850 since mid-last month, and the next three months should be bullish… We are just starting and still a long off the peak price."
Perhaps a little enraged, another commenter said, "it would be better for Ethan Allen to change their ticker. It helps to avoid discussing average businesses." The anticipation leading to the Ethereum London upgrade and the updates from the upgrade so far, which started August 5, has caused a rally in Ethereum price, and it has remained so for some time now.
White House Makes A Statement On The Onerous Crypto Tax Proposal
Meanwhile, the white house has officially acknowledged that it would amend the cryptocurrency tax proposal to exclude proof-of-mining and wallet sellers. The late minute amendment proposal was jointly submitted by Senators Mark Warner and Rob Portman.
While the new crypto tax proposal is a better version of the previous proposal, which placed tax reporting duties on all involved in crypto transactions, this new proposal still suggests that proof-of-stake validators and crypto developers would be taxed. Most of the crypto tax proposal's wording needs to be changed before this proposal is passed into law.  The aim of this proposal is to raise $29 billion for infrastructure purposes.