A Large Percentage of Retail Investors Side with Cryptocurrencies as a Useful Source of Hedge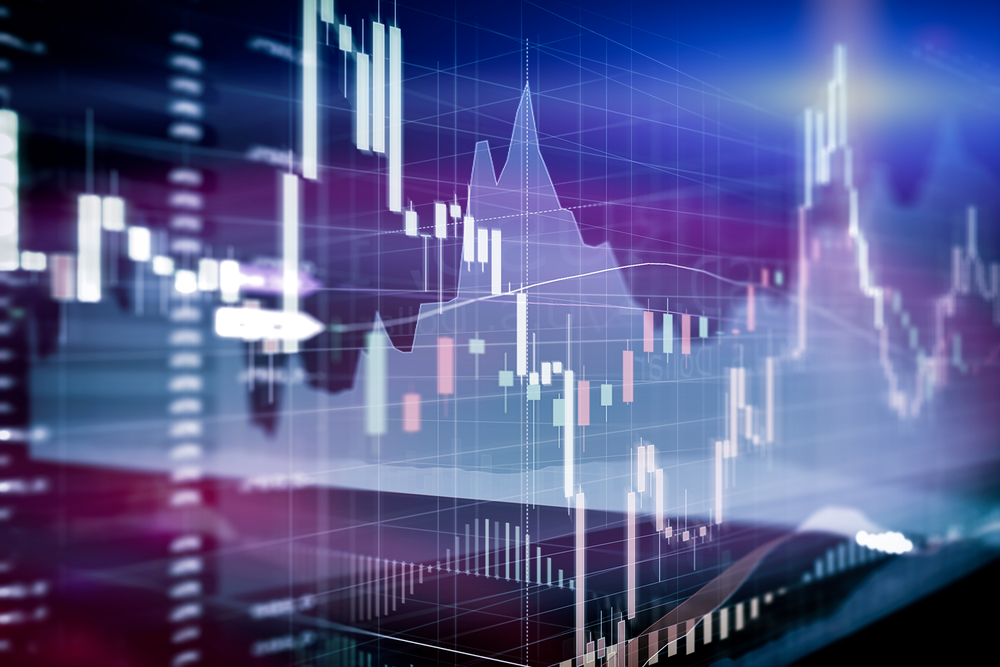 When it comes to the adoption of cryptocurrencies, there are only a handful of countries that are doing it in the right manner. These countries have ensured that they have the right kind of regulations and checks in place before they let loose of the crypto-industry.
Russia has proven to be among such countries as it has the entire cryptocurrency under a microscope when it comes to regulatory scrutiny. Although the country has banned the use of cryptocurrencies as a mode of payment on its soil, yet it is thriving in the region.
This is the reason why the interest of the retail investors' sector is constantly rising in the cryptocurrency industry. A recent survey conducted among retail investors around cryptocurrencies has acted as an eye-opener for the Russian Government and regulators.
The survey has helped establish how many retail investors are willing to adopt cryptocurrencies over other assets in terms of hedge funds. According to a recent survey, it has been found out that almost half of retail investors see cryptocurrencies as a useful means of investment.
The retail investors talking in favor of cryptocurrencies have revealed that they consider them to be very useful as hedge assets. They consider cryptocurrencies to be very beneficial and useful even as a source of income. In the survey, half the retail investors have revealed that cryptocurrencies can prove to be a stable source of income for them.
The particular survey gaining information on the interest of retail investors in Russia surrounding cryptocurrencies was conducted by Investing.com. In order to gather the information, Investing.com carried out a survey among 1,000 retail investors from Russia.
In the survey, the retail investors were asked which asset they considered reliable and resourceful as an alternative to fiat currencies. The survey was to gather information surrounding the alternative investment options that retail investors in Russia are looking for.
Out of the total participant retail investors, 46% of the participants sided with cryptocurrencies being a reliable source of hedging for them. The term hedging means that the particular asset provides protection against the price loss and inflation that the fiat currencies may face.
The hedge funds also provide the investors with protection against financial risks and uncertainties in the economy. This is where cryptocurrencies have emerged as the main source of hedging for retail investors.
Out of the total participants, 37% of retail investors revealed that they would rather make investments in real estate. According to these investors, they would rather purchase real estate and sell it off in the future to make profits out of them.
This goes to show that the mainstream institutional interest is constantly growing in cryptocurrencies. Now, investors have started favoring cryptocurrencies over spaces such as real estate and other kinds of trading.