English Footballer Kieran Gibbs Embracing Bitcoin For 50% Salary Payment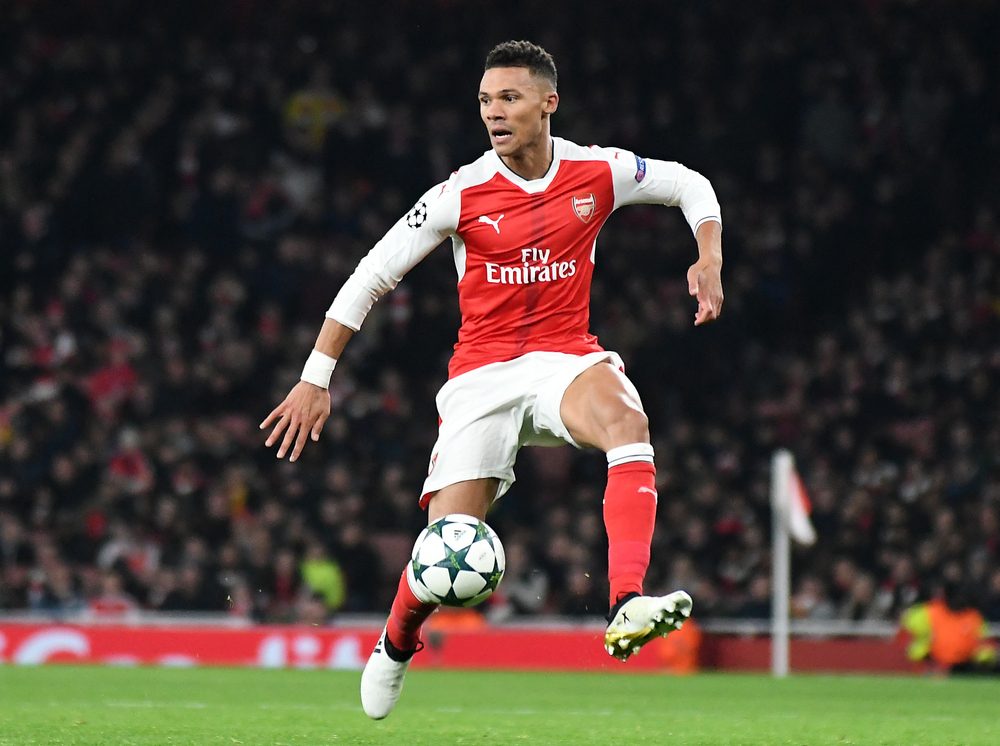 Kieran Gibbs, who is a rising star footballer from Major League Soccer, has made an announcement that he would be embracing Bitcoins for the purposes of receiving 50% of his salary dues in BTC. His crypto partner has been revealed to be XBTO which will be entrusted with the task to convert cash into Bitcoins and transferring them into his digital wallet.
Not only American soccer players are embracing cryptocurrencies but in fact, the crypto trend is very much alive in international soccer as well.
Recently, an English soccer player, Kieran Gibbs, who covers the left-back side in the team of Major League Soccer, has embraced Bitcoins. He himself announced the adoption of Bitcoin and said that he would like to convert 50% of his salary dues into Bitcoins. While the rest of the 50% salary he would like to receive in normal fiat.
Gibbs is a popular soccer player, especially in the UK. He is playing for a soccer team that is owned by a living soccer legend, David Beckham. However, Gibbs had joined Beckham's team only in March 2021.
He said that it was a decision which he wanted to take for a very long time. However, he couldn't for reasons which neither made any sense yet restrained him from adopting Bitcoins for salary payment. Now he is glad that he had overcome his doubts.
Gibbs further informed that he has engaged XBTO as his official crypto partner. XBTO, which is a global crypto finance firm, has also doing business in crypto trading and custodial services. The firm will be required to convert half of his salary into BTC and then transfer the same into his digital wallet.
On other hand, XBTO too has made an announcement confirming the fact that its crypto conversion services have been acquired by Gibbs. XBTO has however made an extra disclosure revealing that it will not be charging any fee from Gibbs for converting his money into Bitcoins.
It was further suggested by XBTO that it has been associated with the crypto business for a very long time. During this time, it has earned massive experience which has enabled XBTO to conduct complex crypto conversion transactions with ease and convenience.
Gibbs is known for being a supporter of the world's very first crypto coin, Bitcoin. This fact he had revealed several times in the past and present as well. While in discussion with a fan at Twitter Gibbs said that he is fond of Bitcoin.
He also said that he feels no hesitation in saying that he is Bitcoin's fan. As regards cryptocurrencies, Gibbs said that cryptocurrencies have great potential. He believes that crypto has already earned its due place in the global market and it is now set to break economic barriers.
As regards his crypto partner, XBTO, he was hopeful that the partnership would greatly benefit other players in the team.
By Cosmin Iftode – shutterstock.com