A Brand-New Token Launch by Anonymous Will Help Fight against Musk and China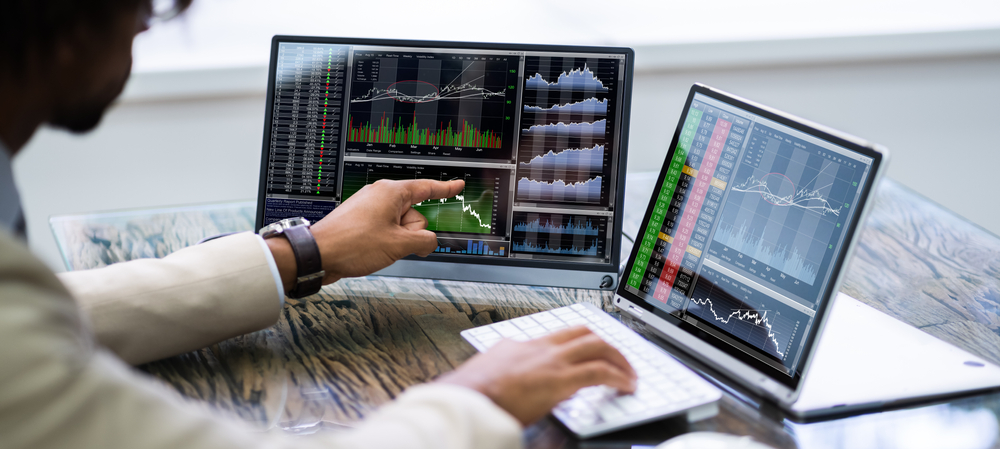 An Anonymous crypto token is up for grab. A hacking group collectively known as Anonymous has launched its first-ever crypto coin called Anon Inu. The token is now available on the Binance Smart Chain (BSC) for sale.  The company announced that the newly launched crypto tokens will be essential to fight Musk and China. But how it will fight is still a mystery to date.
The hacking group said that this was just the beginning of the company's crypto journey. The launch of the Anon Inu digital token is a new addition to the DeFi community token. However, the newly formed token is backed with some additional built-in utilities. Moreover, the token is essential to fight Elon Musk in the meme war and to fight the Chinese against their blind crackdown against the mining of crypto coins.
Let's talk about Anonymous. It's the same hacking group that planned and executed the hacking attacks against the government agencies in U.S., Israel, Tunisia, and Uganda. The group also attacked some private business organizations such as PayPal, Mastercard, Visa, and Sony, in the past. Back in 2011, the FBI tracked an important member of the group which leads to his arrest. The key member was LulzSec. Since then, the ratio of attacks has gone down significantly. But in recent times Anonymous has become hyperactive and hit the market hard with the launch of Anon Inu.
However, there have been serious concerns over the functionality of this token. The Anon Inu website provides detailed information about the functionality of the token. This newly-released token is considered a DeFi token. It can raise funds for animal shelters, and it can also offer rewards to holders via a 5% discount on the transaction fees. The detailed analysis of the token reveals that it lacks integral technical aspects. Anon's developers were deemed as too obsessed with the marketing outcome.
At the moment Anon's market supply estimated around 1 quadrillion (1,000,000,000,000,000).  So, far no official crypto exchange and investor has owned the Anon Inu token. The company's official statement said that "our goal is to keep investors happy by being a Defi token." Anonymous opened its official verified YouTube account, eight months ago. In their video officials revealed Elon Musk's role in the Bitcoin energy FUD.
What will be the future of this newly launched token is still a debate? But the fact is that Anon Inu is not accepted by the majority of the crypto traders and exchanges. But the good news is that Anon Inu's top leadership is in talks with Binance over the use of their platform for the exchange of Anon Inu's digital currency.