Top Investment Bank from Brazil Has Reportedly Launched a Trading Application for Cryptocurrencies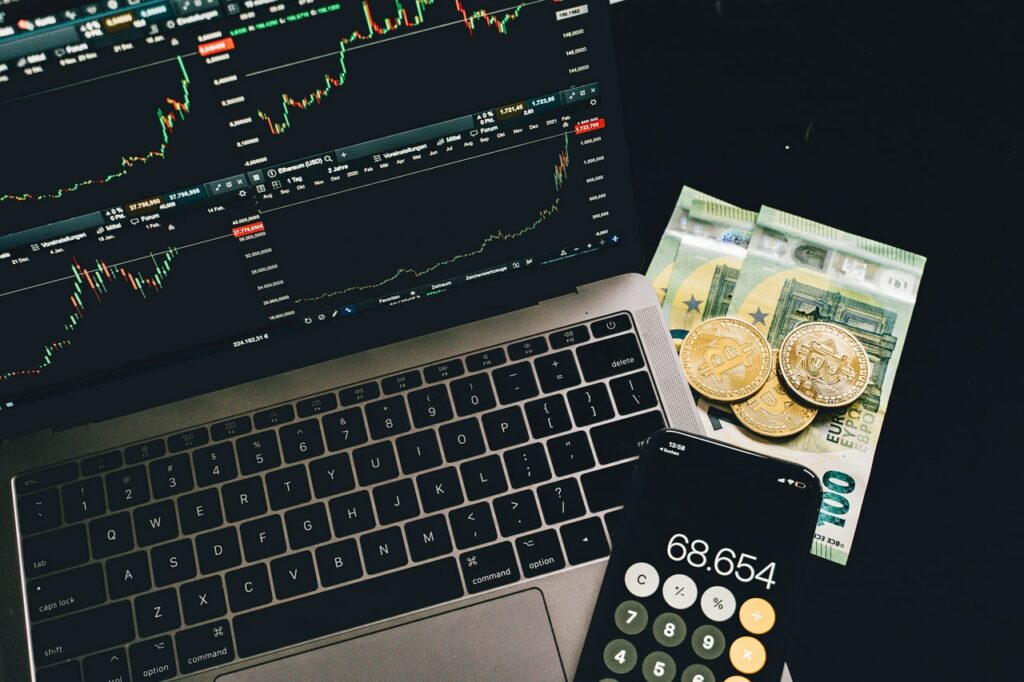 As per the latest reports, BTG Pactual has made an announcement for its clients as well as the cryptocurrency community in Brazil. BTG Pactual, which is the largest leading investment bank in Brazil has announced it will be offering trading services for cryptocurrencies.
The reports reveal that BTG Pactual has launched a cryptocurrency trading application for the cryptocurrency community in Brazil. With the help of the application, the clients and customers of BTG Pactual will be able to make direct investments through the investment bank.
Given the amount of regulatory infrastructure that is being stressed by the regulators in Brazil, it is a huge move coming from BTG Pactual for the adoption of cryptocurrencies.
It is a very critical move that has been made by the BTG Pactual bank for bringing huge exposure to the cryptocurrency sector in the country. This way, more trades, and mainstream investors will be moving towards the cryptocurrency sector.
The investment bank has announced that the name of the application will be Myn that would allow users to trade directly in cryptocurrencies. BTG Pactual has revealed that for the time being, the users would have access to trade in two major cryptocurrencies.
The reports confirm that the major cryptocurrencies that the users will be able to trade with include Ether (ETH) and Bitcoin (BTC). However, there are hints by BTG Pactual that ETH and BTC would not be the only cryptocurrencies they will be providing their customers.
They will be closely monitoring the trading activities for the particular trading assets. They will assess exactly what kind of response they get from their customers and investors in the new product. Based on the response they collect, they will be introducing more cryptocurrencies for investments.
The head of digital assets at BTG Pactual, Andrew Porthilo also talked about the adoption of cryptocurrencies as a new trading medium for the users.
According to Porthilo, adopting cryptocurrencies was a need of time that they had to realize and act upon. Ever since the cryptocurrency sector gained worldwide recognition, their customers and investors have looked at them to do something about it.
Therefore, they had to offer it despite the industry being mainly volatile. Now that they have adopted the industry, they are going to make the most out of it, offering all the benefits they can to their investors.
Porthilo stated that they are not going to launch the assets and the industry through their platform without providing their users with any education or knowledge. They are going to make sure that their users have proper content and information available surrounding cryptocurrencies and how to perform trades.