15% Market Correction Creates New Entry Points For ETH Traders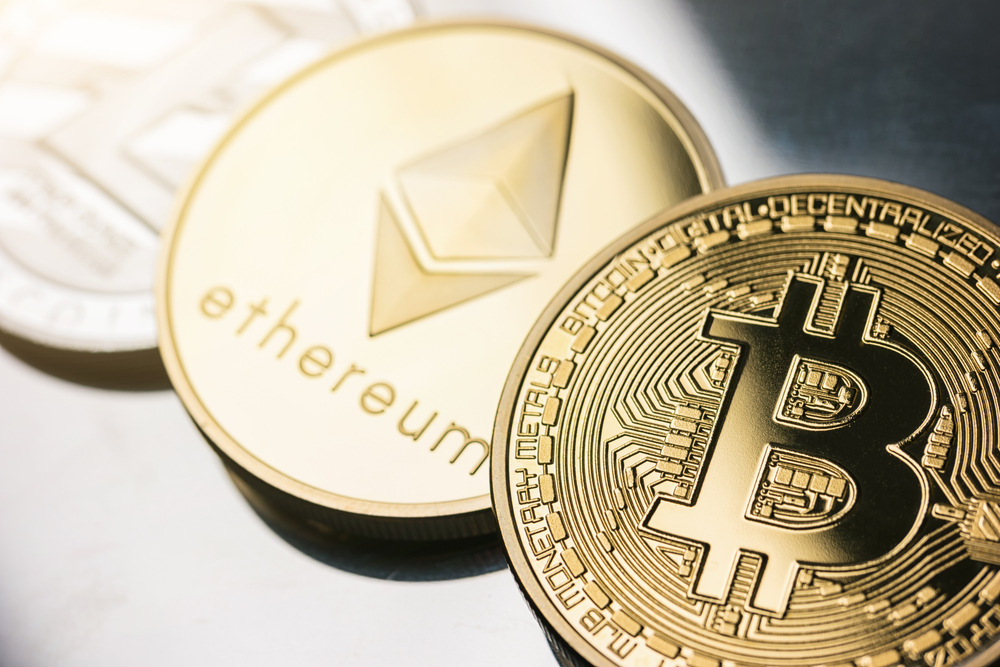 A recent Santiment data revealed that the current situation in the crypto market presents an opportunity for traders to position themselves to enter the market at bargain prices. But the data recognizes that several traders are already in losing positions because of the latest price correction in the market.
Favorable Entry Positions
It is important to realize that the industry's volatility (alongside some manipulation) makes every trade entry risky. However, there are situations where the market offers favorable entry positions better than when the digital assets have reached turning points. 
The MVRV indicator is used for determining the buy or sell risk area. This indicator is the ratio between an asset's total market value and its realized value. Thus, it is possible to evaluate whether an asset is trading at a discount or it is in the overbought region.
The Implication Of This Indicator For ETH
The current value of the MVRV indicator shows that ETH is now at a discount zone for the first time in about 60 days. Hence, it would be less risky for traders to place ETH entry positions right now. However, this ratio results are also applicable in several market scenarios because it works similarly to other indicators.
The indicator provides an analysis of the market based on the data currently available to it. The Santiment analysis further revealed that the ETH's ROI decline into the negative region has historically denoted a lower-risk buy opportunity. 
📉🤑 #Ethereum had a roughly -15% price drop since topping out at its $4,878 #AllTimeHigh last week. Our latest insight reveals where $ETH's market health stands, what its rising address activity and lowering fees mean, and more. 🧐 https://t.co/25m37cYjA4 pic.twitter.com/I725S1KRYZ

— Santiment (@santimentfeed) November 18, 2021
But the indicator's future-paced analysis indicates that there is still an overextension of ETH's market value. Therefore, another 40% correction will see ETH price enter the "low risk" buy zone. As of this writing, ETH trades at $4,191, which means it is still undergoing a price correction, a move that started about six days ago. If the second-ranked cryptocurrency experiences another 40% decline, its price would be about $2.5K.
Ethereum To Achieve A New Milestone Shortly
The increasing amount of burned ETH tokens is one of the underlying factors for its recent bullish run. Token burning reduces the supply circulation for any asset, and in this case, Ethereum. Thus, creating conditions that will increase its valuation in the market. This burn mechanism, which was part of the last upgrade of the network, is responsible for burning almost 950k ETH coins as of this writing.
One million coins will soon be burned as the usage of the network continues to rise. A WatchTheBurn data indicates that almost 12K ETH coins are being burned daily. If the current burn rate is maintained, one million ETH coins will likely be burned by November 22. However, the recent market correction has resulted in a 12% loss in ETH's value and reduced the burned ETH valuation.
There is also an adverse consequence of this high ETH burn rate. The consequence is a supply shock, and it occurs when a digital asset's price fluctuates so quickly that it cannot balance its supply with demand.