Solana Rallies to a New Record High Price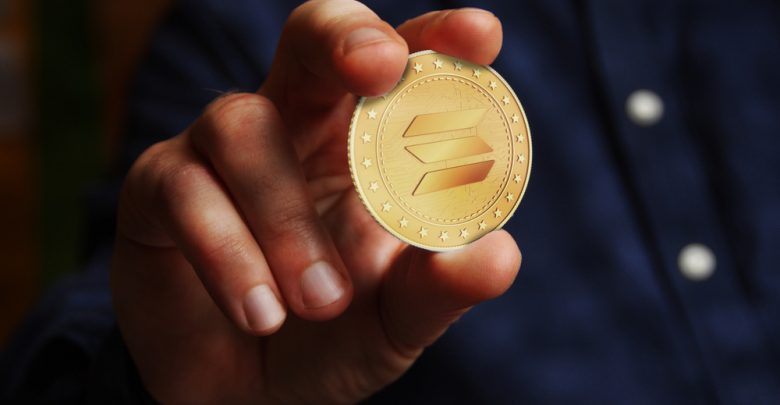 Solana started on a high on Friday as more traders continued to invest on the crypto. The altcoin has maintained its relentless bullish run for months, banking on the success of the Solana blockchain. SOL traded at $146.28 against the dollar in the market today, making it the first time the value of SOL reached that high.
Solana reached a new high after a 35-month straight rally. The massive uptick lifted the SOL/USD above 7,500%, placing Solana on the number seven spot on the list of most valuable cryptocurrencies with a market cap of $41B.
SOL Bullish Marathon Caused By Demand and Mysterious Hackathon "Ignition"
The current bull run of Solana is attributed to the increase in demand for the minting of NFTs. Solana is in the mix of overtaking other blockchains like Ethereum in the minting of the ever-popular NFTs. There's no doubt that this has contributed to the current price.
Users pay high transaction costs on most NFT platforms that are run on blockchain like Ethereum. Ethereum isn't just the most popular blockchain for processing and validating NFT transactions, but it has most DeFi projects. The reason for the high fees is the various smart contracts that support ETH (Ethereum token). 
As a result, investors see Solana as a better alternative due to its small gas fees. Solana could prove a long-term competition to Ethereum, but it's still a long way. For Solana to become the main NFT stronghold and have sustainable growth, the Decentralized Finance protocol must be regularly upgraded with new features to beat their counterparts. 
Another contributing factor is the hackathon contest, launched in September. The ignition is a contest aimed to attract ideas from participants to boost growth and innovation. The contest will share rewards over $5M to the winner and the participants.
SOL Overvaluation Risks Analysed
Speaking of the record high price, experts analyzed the possibility of overvaluation of SOL. According to momentum indicators and RSI, the results returned showed above 70, indicating "overbought" for the crypto. Judging by the metrics, SOL/USD could undergo a sell-off in subsequent trade sessions, which could be risky.
However, analysts have spoken up on the potential long position SOL/USD, stating that it's hard to put Solana in the same league as Bitcoin or Ethereum. Others have opined that they should allow Solana to ride and see where it could go in subsequent trading sessions. Yuriy Mazur, an analyst, anticipates that SOL/USD will surpass $150, but that depends on how the altcoin performs in the NFT ecosystem.