Zimbabwe Is Considering CBDC Amidst BTC Adoption Speculations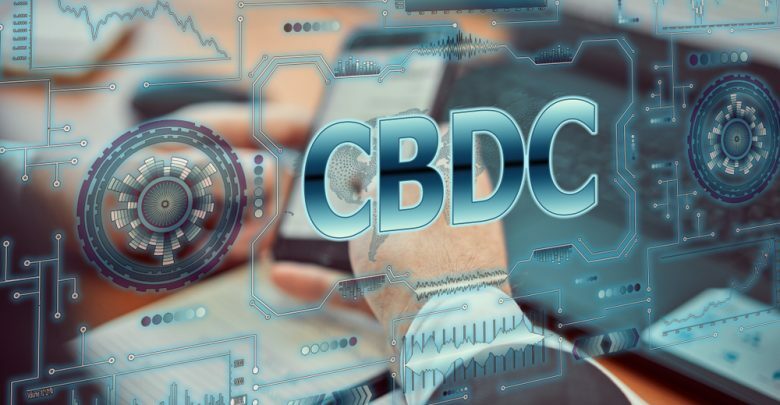 Zimbabwe's Minister of Communication has formally denied persistent claims that the nation is exploring the implementation of Bitcoin (BTC) and other digital currencies. Rather, Minister Monica Mutsvangwa stated that the Zimbabwean authorities are eager to explore the possibility of a central banking digital currency (CBDC), which she described as "quite exciting."
Multiple reports citing Charles Wekwete, permanent secretary of the presidential office, stating that the administration was in negotiations with commercial sector enterprises to assist in the introduction of virtual currency in Zimbabwe fueled speculation regarding Zimbabwe's implementation of digital currencies. The day after the stories were published, Mutsvangwa addressed a cabinet meeting in which she denied that the administration was exploring bringing a new currency into the economy. "The government would want to reassure the people that it is not actively considering establishing yet another currency in the economy, as has been claimed in some sectors of the press," she said. It is the Zimbabwe dollar (ZW$) that serves as the local currency, not cryptocurrencies.
CBDC Adoption In African Nations
The minister also stated that the authorities of Zimbabwe are joining the ranks of other nations by examining "CBDC as contrasted to cryptocurrency, BTC, or any other kind of commodity." It is vital to know that CBDCs are virtual tokens that are granted by the central bank of a nation. If the virtual tokens are introduced in Zimbabwe, they will be tied to the national currency and will reflect the current monetary worth of the domestic currency in real-time.
Authorities throughout the globe are dabbling in business and consumer CBDCs in order to identify more cost-effective cross-border transaction options while also improving their capacity to trace transactions in order to discourage financial fraud and other criminal activity. A growing number of African countries are currently considering CBDCs as a means of accelerating their monetary inclusion projects. Most recently, Ghana became the latest African country to join the increasing list of nations that are now dabbling in CBDC use applications.
In addition, it is worth mentioning that the CBDC built by the Bank of Ghana, known as the e-cedi, would be able to process offline operations. According to Kwame Oppong, the bank's director of financial technology and innovation, "the e-cedi would indeed be capable of being utilized in an unplugged setting through the usage of some card readers." It is hoped that the offline transactional functionality of Ghana's CBDC would help to accelerate the implementation of the innovation in areas that do not have constant access to power or broadband internet.