XRP Always Pumps Last, and Pumps the Most –Prominent XRP Investor Makes Historic Reference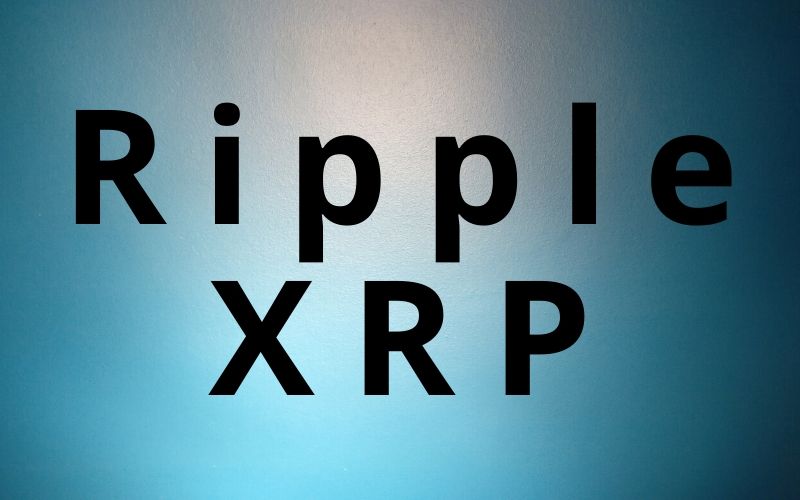 A prominent XRP investor, Alex Cobb, has a couple of days ago claimed that the digital token XRP always pumps last in terms of price, and it will do that again, using the past trends of the digital currency as reference.
XRP investors, popularly known as XRP Army recently engaged themselves in a conversation, discussing the prospect of Ripple and its digital token XRP after enduring a long bear market that started in January 2018.
XRP Army Discusses the Prospect of Ripple and XRP
Without being biased, XRP, the third-largest digital currency by market capitalization, has not really experienced a significant and independent price uptrend over the past months.
Bitcoin (BTC), the largest cryptocurrency by market cap, rallied in terms of price in 2019. It has also repeated the same price trend in 2020, but the reverse is seemingly the case for the Ripple's digital token XRP.
According to reported data, Bitcoin (BTC) has managed to rise by relatively 18% this year to date, while XRP started 2020 with $0.193 and trading at $0.1996 at the time of publication.
However, this lethargic growth does not dissuade the XRP investors, known as the XRP Army, as its members keep throwing their weights behind the prospect of Ripple, the cross-border payment giant, and its digital token XRP. Also, the teeming members of this group keep increasing in number on a daily basis.
Starting with Alex Cobb, a strong personality in the XRP community. He referred to the trend of XRP during the 2017 Bull Run in the cryptocurrency market when XRP made its most significant positive trend to trade at $3.84.
He wrote, "Remember, XRP always pumps last, but it will pump the most. Patience."
Remember, XRP always pumps last, but it will pump the most. Patience

— Alex Cobb | XRP リップル (@AlexCobb_) May 8, 2020
Another diehard member of the XRP community, Arturo Portilla pointed out that Ripple has not been able to get the credit it deserves, for its efforts to make services legitimate in the crypto industry, which would benefit all and sundry, and fast track the adoption of cryptocurrency.
He wrote:
"Someday, the anti-Ripplers will have no option but to acknowledge what the company did for the whole industry in the early days of crypto, regardless of how bad they want to see Ripple failing.
"…The fact is that no other company (or group of companies) has spent nearly the same amount of resources, time and talent to bring legitimacy to the crypto space."
Stuart, a popular member of the XRP Army, also initiated a conversation that attracted mixed reactions from the XRP community members. Some of them sounded positive with hope, while a number of them sounded negative with frustration.
XRP_ Stuart wrote, "XRP has the most potential. XRP has best team Ripple pushing XRP into the largest trillion dollar+ markets in the world. XRP actually has a real utility being used today. XRP price performance last few years have been absolutely pathetic for some investors. Being Rekt is not fun."
XRP has the most potential. XRP has best team Ripple pushing XRP into the largest trillion dollar+ markets in the world.XRP actually has a real utility being used today.XRP price performance last few years have been absolutely pathetic for some investors. Being Rekt is not fun.☹️

— ༜༝🅂🅃🅄₳🅁🅃🅇🅁🄿🚀 (@XRP_stuart) May 9, 2020
Read some of the responses below:
Breal wrote, "Ever thought maybe the hype is ahead of the progress and possibly the progress will never amount to the hype? XRP use case won't raise price… is there a coin out there that sees upward price momentum from its use case?"
MaximusPrime said, "This is frustrating to say the least. All the good news, partnerships, real world use cases, utility etc etc..and some crappy coins take off like wildfire while XRP is stuck in nowhere land. Let's hope it is off to the races soon, or doubts will start creeping in."
Scott Caruso made a clear and positive point:
 "Look at what Ripple is building. Then you know that XRP is going to be around for a long time and adoption is around the corner. Price is only a distraction. Largest use case takes time."