XRP Ledger Could Power Smaller Nation's Government-Backed e-Currencies – Ripple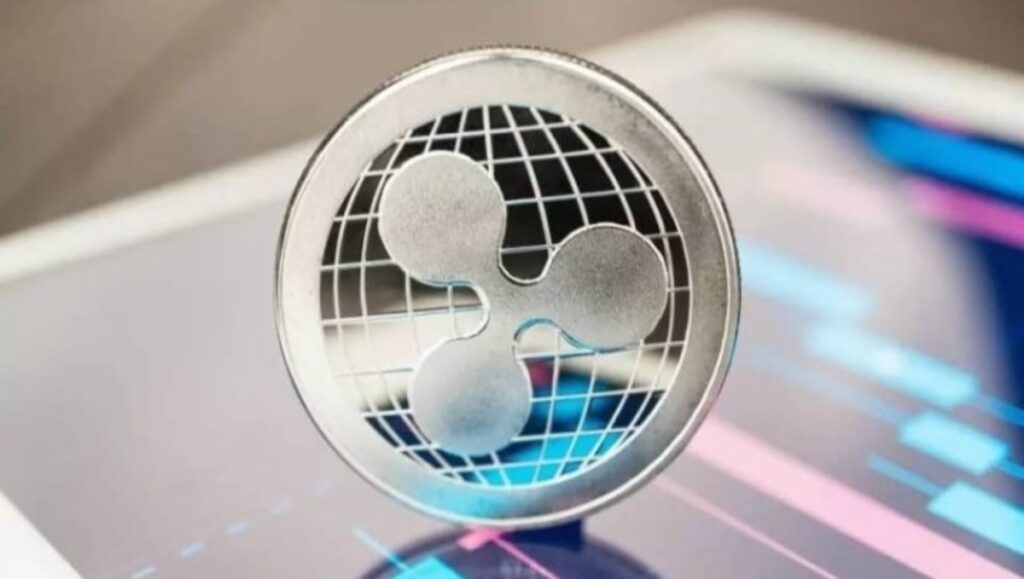 Ripple recently disclosed its new collaboration with smaller European countries. The blockchain firm revealed details about these partnerships via a long blog post released two days ago. Palau would use Ripple's XRP ledger to deploy the nation's stablecoin.
Details About Palau's National e-Currency
Top Ripple tech executives were responsible for the creation of the XRPL eight years ago. This ledger's native token is the XRP, like Ripple's native token. The collaboration between Palau and Ripple will involve exploring international payments and a dollar-denominated cryptocurrency for Palau. Thus, the island nation can implement a national USD-pegged stablecoin latest by June 2022.
Ripple's perspective is that implementing a dollar-supported stablecoin and related use cases on Ripple's XRPL is a better option than the typical government-controlled e-currency for small nations such as Palau.
When asked for comments regarding the news, the country's President remarked that "we are excited with this new Ripple collaboration. It will help us achieve our main objective of providing a wider international payment system for our citizens."
The President further disclosed that "we selected Ripple ahead of other blockchains because of their technical know-how as it relates with our goal. We are building on the XRPL because it has no negative impact on the environment and consumes less power when compared to other blockchains. Also, the XRPL offers other benefits like low cost and scalability."
One of Ripple's top-level executives, James Wallis, also remarked that "this wonderful deal with Palau will assist its citizens in achieving its financial objectives using our proprietary technology and years of experience of our project team."
Earlier Ripple Assertions About National e-Currencies
Ripple's Q1 2021 blog post indicated that 85% of global apex banks are interested in launching their national digital currencies, which might eventually become a common practice among all nations of the world. The blockchain firm further stated that the current blockchains do not have the requirements to develop national digital currencies because CBDCs need greater central banks' control than a public ledger.
Hence, such banks will require a private ledger to operate at a grander scale to run their CBDC. Ripple further stated that linking different nations' e-currencies should be a top priority. The Bank for International Settlements has made this feature mandatory for all soon-to-be-launched CBDC.
Ripple's solution is to deploy a stablecoin private ledger similar to that used by the XRP ledger. Such ledgers can have double functions – a payment system and the issuance of currencies. Then, the XRP would deploy as the bridge between various nations' e-currencies.
Ripple claims that transactions on this XRPL-built technology will be lightning-quick, dependable, and cheaper than any other option. It further claimed that its technology could handle 100,000 transactions every second. Ripple continues to discuss with various apex banks globally to understand their objectives clearly and see how its XRPL can be deployed towards such objectives.