Ripple (XRP) Hints A 13% Plunge to $0.900 – Price Prediction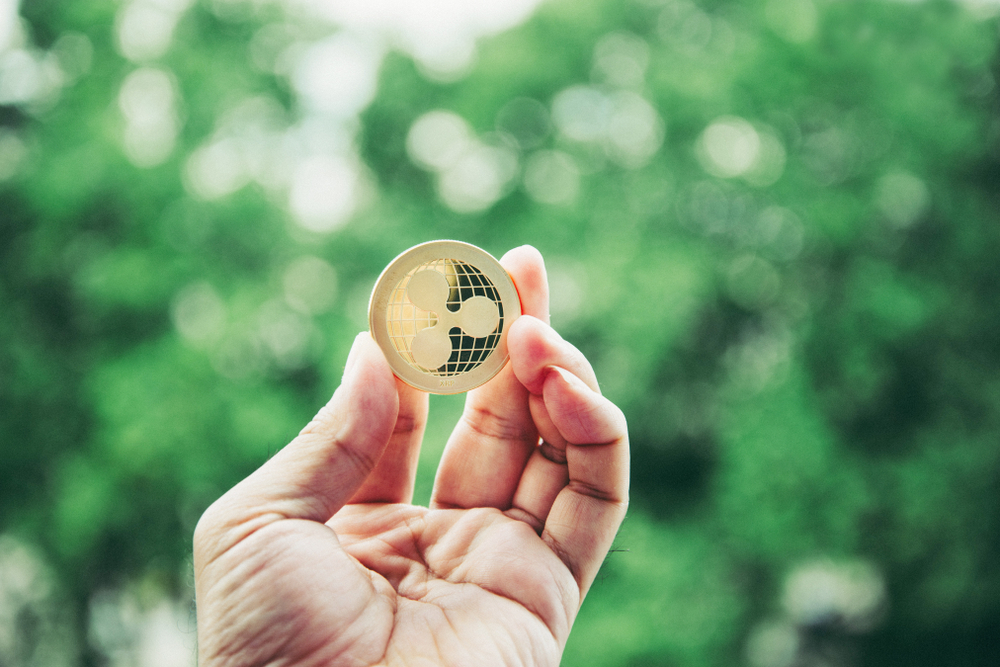 Ripple has its price forming a descending triangle pattern before a potential plunge towards $0.90. As the Ripple vs. SEC lawsuits drags on, Garlinghouse, the CEO, believes that the case will end in 2022.
Ripple (XRP) drags without a significant price move in either direction. Remember, XRP has had its price actions within the $0.88 – $1.40 range since mid-August. Such actions saw many market participants calling it a stablecoin.
Meanwhile, the Ripple vs. SEC case has contributed to the dull price movements by XRP. The crypto has faced the case for over a year, and market players do not know when the settlement will happen.
SEC vs. XRP: Ripple on a Winning Side
Brad Garlinghouse, Ripple Labs founder, remains confident that Ripple is on a winning side in its legal battle with the United States Security regulator. That is according to the reports by CNBC. The CEO confirmed his expectation on the case that involves the seventh-ranked crypto by market value (CoinGecko data), saying that the lawsuit will have vital implications for the overall cryptocurrency market.
Garlinghouse said that the case has impressive progress regardless of the slow process by the judicial. He also commented on the vital questions that the judge asked, confirming that the judge recognizes that any move will affect the broader market. The CEO said that he hopes the case attain conclusion next year.
XRP Chart Pattern Suggests Declines
As analysts predicted, Ripple declined from $1.185 to its current price near $1.0337 after creating a sinking triangle on the alt's 2hr chart. The same case might happen again as the altcoin printed a descending triangle pattern on the 4hr chart.
With that, XRP breaking under the triangle might witness the token dropping by 11.4%, tagging the prevailing chart pattern's target at $0.900. That would translate to a 13% fall from Ripple's current price level.
The downward RSI accentuates the bearish picture. The indicators stand at 42.32-level, suggesting bearish dominance over bulls.
XRP/USD 4Hr Chart
Meanwhile, the MACD has displayed a buy sign. That came after the 12 EMA crossed beneath the 26 EMA on Wednesday's American sessions. Such a buy opportunity showed the overhead pressure would fade, a scenario that would translate to recovery by XRP. With that, a close beyond the 50SMA near $1.06 will confirm a bullish move towards $1.16.