XRP Is Made to Be a Better Bitcoin (BTC) –Second Richest Man in Crypto Industry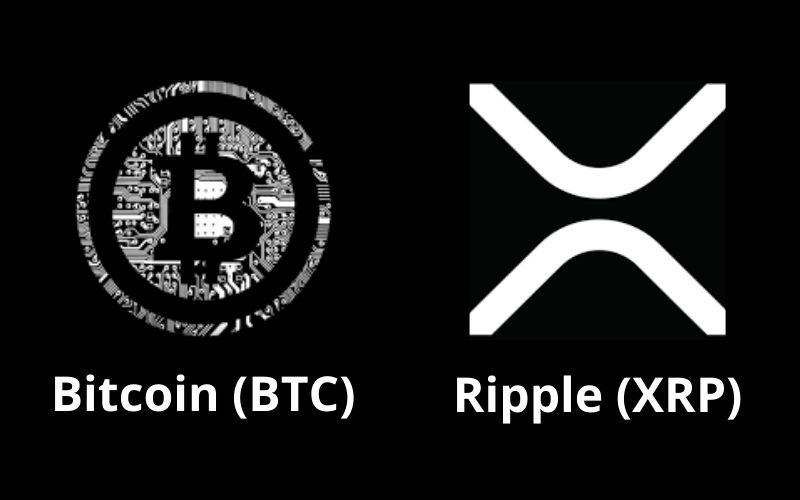 Chris Larsen, the Ripple Co-founder, who was named the second richest man in the cryptocurrency industry by Forbes a couple of weeks ago, has recently averred that the digital token XRP is made to be a better Bitcoin (BTC).
Chris Larsen said this during an interview on Ripple's newly launched Block Stars podcast, with the Ripple CTO, David Schwartz.
During the conversation, Ripple co-founder stressed the emergence of cryptocurrency a decade ago. He said Bitcoin (BTC) came to existence to make an impact in the financial world at the right time.
He said,
"I think the thing with Bitcoin was, it was the right technology hitting at the right economic time. That's really what I think was the breakout moment… Bitcoin had that perfect storm of a fundamentally new technology, decentralized, which was something that [other projects] couldn't do or didn't do."
Chris Larsen also discussed the emergence of Ripple and XRP Ledger. While stressing the enormous amounts of energy consumed by Bitcoin, he said people who were attracted to XRP figured out this problem. And due to the initial target set on energy efficiency for XRP, the earlier adopters thought XRP is designed to be a better Bitcoin (BTC).
Chris Larsen stated:
 "Before there was a company the idea was, can you build a better Bitcoin? I think we were all fascinated by Bitcoin… But it had problems and I think the biggest problem that the people that were attracted to the XRP project [thought] was Bitcoin just uses enormous amounts of electricity. That can't be a sustainable long-term model. I do believe there's going to be a core group of digital assets that will be successful. I think Bitcoin will be one of them."
Larsen further talked about the necessity of having access to fast and cost-efficient transactions across the world:
"An internet of value is going to be an open, decentralized system with accessibility to all. If you listen to the Bill and Melinda Gates Foundation, they have calculated those two billion people in the developing world need to be able to send value as little as 50 cents – in a way that's economical. And in today's world, that's just not possible."