Xpring Announces Additional Investment in XRPL Labs to Support XRP-Based Banking App XUMM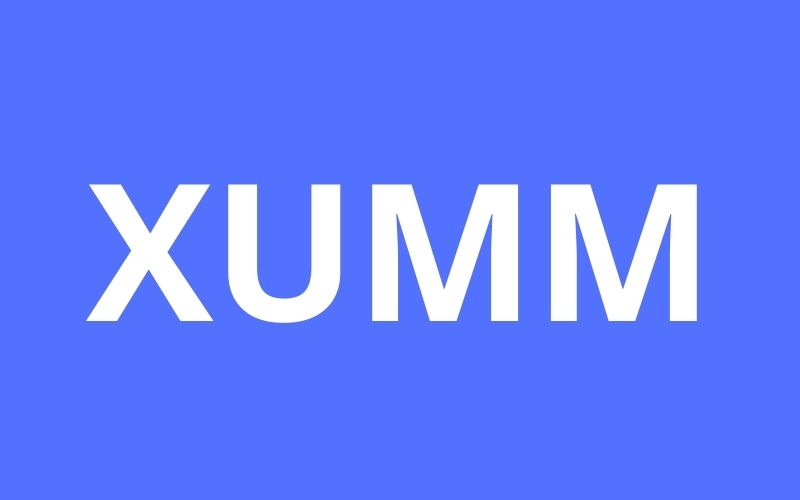 Xpring, the arm of Ripple that focuses on investing in XRP-focused startups, has announced an additional investment in XRPL Labs to support the continued growth and development of XRP-based banking app XUMM.
According to the report, Xpring believes XUMM is one of the best representations of the XRP Ledger. The XUMM Wallet and Platform allows individual users and developers to manage XRP Ledger accounts and to also store, send, and receive XRP.
Issued currencies (IOUs) can also be accessed on the XRP Ledger in a non-custodial way via the banking app XUMM. Additionally, Xumm has also added support for PayID to help the app scale to the benefit of other payment networks.
Today, we announce our follow-on investment in @XRPLLabs to support the continued growth and development of the @XummWallet #XRPCommunity https://t.co/R2SjmmOho8

— RippleX (@RippleXDev) August 4, 2020
The report also added that the effort of Wietse Wind and his team of developers in building something innovative on the XRP Ledger is getting more obvious and paying off. It further stated that the effort of the team is helping to catalyze a growing community of developers with a shared passion and vision for building the Internet of Value using the digital token XRP.
Xpring hopes to see the payment app and the XRP community grow to new greater heights with the new investment.
Roadmap for the Release of First Non-Beta Version of XUMM
As announced by XRPL Labs, the development studio powered Ripple, the first non-beta version of XUMM is planned to go live in the early fourth quarter of 2020.
In a roadmap published a few days by the XRPL Labs, the banking app XUMM will welcome new fiat options, including the introduction of a new amendment to the XRP Ledger known as Hooks.
According to the report, the change is meant to create a means to offer new utilities such as automatic saving and tipping, including blocking of transactions effected by scammers.
XRPL Labs noted:
"For the remainder of 2020 and in the first quarter of 2021, most XUMM development will take place under the hood, while we work on all features to be included in the Q1 (2021) '2.0' release. This second, major release of Xumm will include more translations and a major addition: Xumm Pro."