Wietse Wind Sheds More Light on How XRP Investors Could Prepare For the Much-Awaited Spark Airdrop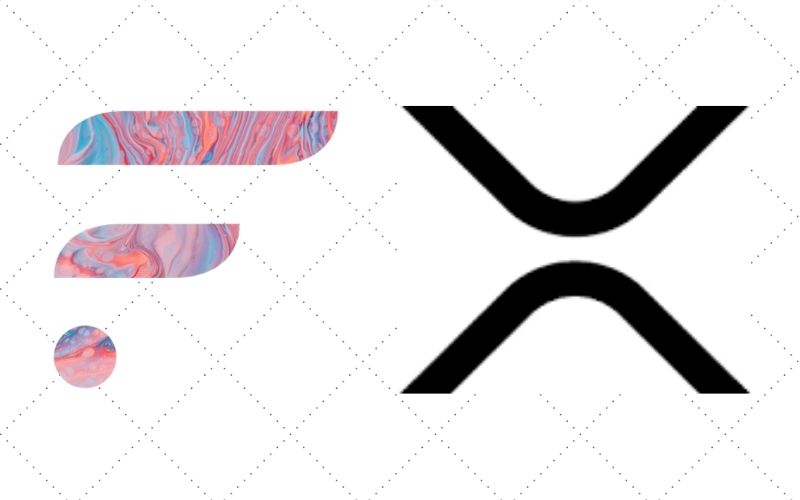 The much-awaited distribution of free Spark tokens by Flare Networks is fast approaching. Considering the date for the snapshot of XRP Ledger, investors still have a few more weeks to get themselves prepared for the distribution of the governance token, in order not to be left out.
Since the announcement of the airdrop was made a few months ago, thousands of XRP investors have been willingly following the steps that will make them entitled to receive the free Spark tokens.
Among those who are qualified for this airdrop are those who custody their XRP in a non-participating exchange. According to Wietse Wind in a Coil post, the founder of XRPL Labs, any XRP Ledger account holder that has a private and key account for flare can also participate.
Read Also: Serious Accumulation among XRP Largest Wallets. Could This Impact the Price?
Also, in order to make the process easier, the lead developer Wind developed a tool that is capable of proving the eligibility of account holders
The blog post reads in part as follows:
"XRP ledger account holders will prove account ownership by signing a reference, pointing at their account on the Flare network. This reference will be stored in a 'MessageKey' field on the account level on the XRP ledger.
"This means your 'r…' account address on the XRP ledger will point at your own '0x…' account on the Flare network…
"Flare will read all XRP ledger accounts pointing at Flare network accounts, check their balance and distribute an equal amount of Spark tokens to the Flare network account pointed at in the XRP ledger account."
Going by the update from Flare in early November, there has been "over 295 million XRP contained in XRPL accounts that have set their accounts to receive the Spark token."
Benefits Flare Is Bringing To XRP Ecosystem
Flare is to bring smart contracts to the XRP ecosystem, which is expected to bring about the expansion of the use cases of the cryptocurrency.
Aside from being a governance token, users can also use Spark as collateral to redeem assets in the Flare ecosystem.
Read Also: Wietse Wind Explains How XRP Holders Can Claim Spark Tokens At the Flare Network via XUMM
According to Flare, over 20 cryptocurrency exchanges have showcased their interest in supporting the upcoming distribution of Spark tokens.