Wall Street giant Fund Seeks SEC Approval to Purchase $500 Million Worth of Bitcoin (BTC)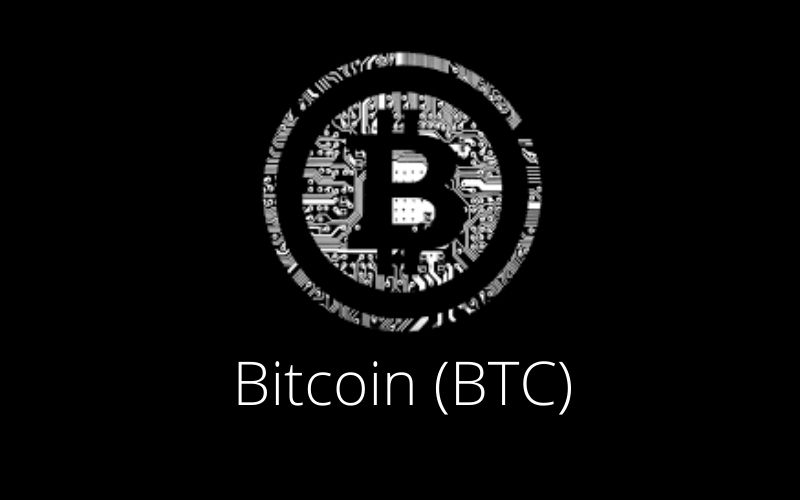 The Wall Street giant Guggenheim Fund, one of the largest investment and advisory financial services companies in the United States, has filed a document with the United States Securities and Exchange Commission (SEC) in relation to its interest in purchasing hundreds of millions of dollars in Bitcoin (BTC).
According to the filing, the macro investment fund is seeking to use 10% of its net assets to buy Bitcoin (BTC) via the leading crypto investment firm, Grayscale.
The filing reads in part as follows:
"The Guggenheim Macro Opportunities Fund may seek investment exposure to bitcoin indirectly investing up to 10% of its net asset value in Grayscale Bitcoin Trust (GBTC)."
Read Also: Bitcoin (BTC) Will Be Bigger Than Apple, Amazon, and Facebook –MicroStrategy CEO Michael Saylor
Guggenheim Fund Has $5 Billion in Assets under Management
As revealed by Fidelity and Morningstar, Guggenheim Fund has relatively $5 billion in assets under management. If the Fund receives approval to its filing and allocates 10% of the aforementioned amount into Bitcoin (BTC), it would imply a buy worth $500 million.
So, with the price of Bitcoin hovering around $18,000 as of the time of publishing, this huge proposed purchase would amount to relatively 27,650 BTC.
The SEC filing describes cryptocurrencies as "digital assets designated to act as a medium of exchange." The document also listed several risks associated with cryptocurrency investments.
Those include lack of digital asset exchange regulation, GBTC's historical "significant premium," and uncertainty around taxation, regulations, among others.
Read Also: Could Bitcoin (BTC) Be Banned in the US? Crypto Big Guns Discuss
2020 has turned out to be the year with the most substantial institutional BTC purchases. If Guggenheim succeeds in its ambition to buy Bitcoin (BTC), the Wall Street giant will join the likes of MicroStrategy and Jack Dorsey's Square.