Vitalik Buterin Highlights the Benefits of Ethereum 2.0's Implementation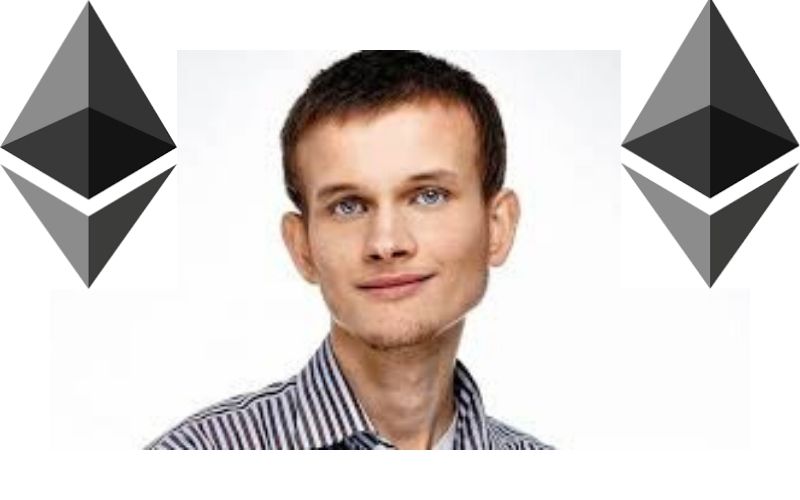 The co-founder of Ethereum, Vitalik Buterin has recently stressed the benefits to be expected from the implementation of ETH 2.0, especially in regards to its issuance model.
This was discussed on the latest episode of the POV Crypto podcast. In the course of the podcast, Vitalik Buterin highlighted the impact of the transition to the proof of stake (PoS) on the network and the ecosystem, stressing on the reason why the transitioning is beneficial to Ethereum and its issuance model.
He said,
"One of the reasons why we're doing a proof of stake is because we want to greatly reduce the issuance. So in the specs for ETH 2.0 I think we have put out a calculation that the theoretical maximum issuance would be something like 2 million a year if literally everyone participates."
Buterin furthered that in 10 years' time, income for stakeholders such as miners, even with Ethereum network, may not come from newly issued assets, but rather from transaction fees.
"In the case of Bitcoin, it is moving toward this pre-programmed hard cap with its halving coming in about two weeks. And so in about 10 or 20 years, the bulk of, income going to miners is not going to be newly issued assets," Vitalik Buterin added.
While sharing his opinion regarding the current Proof of Stake (PoS) implementation, He noted that the PoS model is not a distribution mechanism.
As the Ethereum upgrade closes by, the market has been favorable to ETH. Moreover, going by a recent report from CoinMetrics, the on-chain activity, coupled with market cap experienced increasing momentum.
The report reads thus:
"Ethereum (ETH) had another strong week as it continues to rebound after the March 12th crash. ETH market cap increased by 9.0% week-over-week, and realized cap grew by 1.2%. Adjusted transfer value, transfer count, and daily fees all also showed solid growth, signaling that Ethereum on-chain activity is increasing along with the market cap."