US Slow Pace on Bitcoin ETFs Worries SEC Commissioner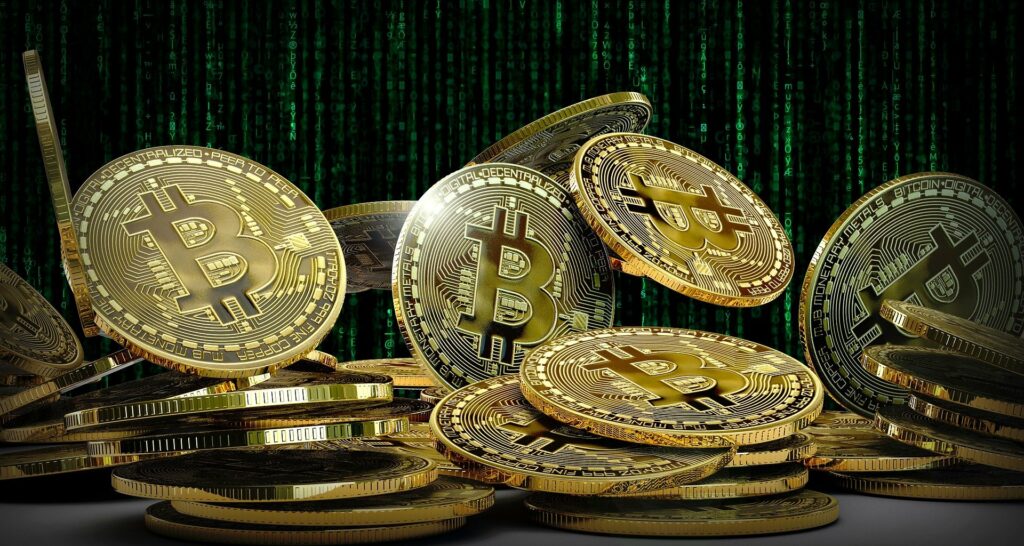 US SEC Commissioner, Hester Peirce is worried about the slow pace of the US on global Bitcoin ETFs, and she is not mincing words about it. Commissioner Peirce noted that the US SEC was not a 'merit regulator,' as such it was not to be bothered with deciding whether something is good or bad.
While speaking online during the recently concluded B-word July Conference, the commissioner went all out on the commission for dilly-dallying on a Bitcoin ETF or generally, crypto ETFs despite the numerous applications it has received. In comparison, she stated that North American counterpart Canada has begun trading ETFs, yet the US was yet to approve any. The commissioner is appalled at the situation as other countries move ahead with ETFs, and the US is trailing behind.
SEC Commissioner Says US Regulators Overstepping Bounds on Regulations
Peirce also mentioned that the US regulators were overstepping their bounds with a series of proposed crypto regulations. This aligns with the commissioner's outburst last month after she clearly warned that overregulating the crypto industry may lead to redundancy. Pierce, however, agreed that the industry needed regulation.
Truly, the US SEC has been stalling over ETFs approvals, even with the barrage of applications presented before it. In fact, the commission has had to reject some applications. According to reports, it has about 13 ETFs applications by different firms, plus Global X's Thursday's application. 
The Commission has stated that it is bothered by the huge volatility cryptocurrencies are known to have, hence why no approval has been given yet. On the contrary, Peirce contended that the body is not supposed to bother itself with the morality of an approval. She said while the SEC is worried about morality, investors are only concerned with building their portfolios.
Crypto ETFs Pressure Increase in the US, Grayscale Adds Voice
Meanwhile, the pressure on the commission for a Bitcoin ETF is mounting, with firms like Grayscale declaring that a Bitcoin ETF is a must for it. Grayscale is contemplating turning its Bitcoin Trust to a Bitcoin Exchange-traded fund (ETF) as it partners with Bank of New York Mellon to ensure this becomes possible. 
Canada remains far ahead of the US with four Bitcoin ETFs on its plate already, and more to be added in the coming months. South America joined the crypto ETFs bandwagon in June with an ETF listed on Brazilian Stock Exchange.
With the year already drawing to a close, it is unlikely that the US Securities and Exchange Commission will listen to various calls and cower under the pressure for Crypto ETFs. If it happens, it will set the pace for new trends in both the traditional finance and crypto industry. Greg King, CEO of Osprey Funds agrees otherwise. He says an ETF is not in the picture for 2021; instead, 2022 will witness the approvals of ETFs.