Harmony Blockchain Opens Registration For A $1 Million Hackathon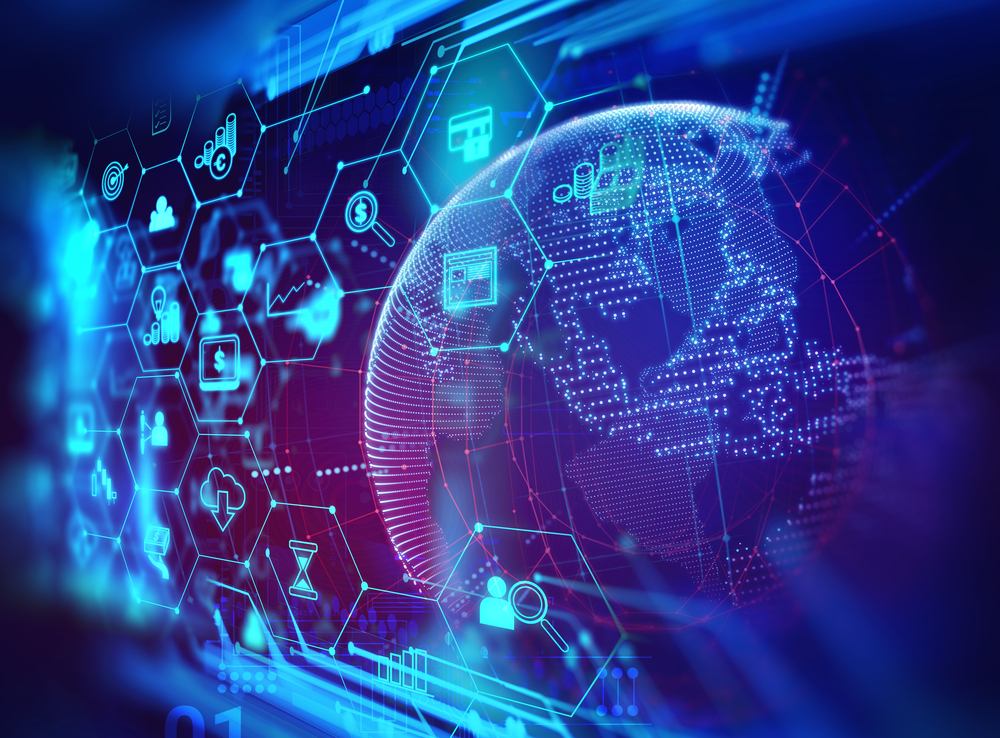 Harmony (a blockchain network) has initiated registration regarding a hackathon which is to commence in the coming month consisting of up to $1 million as the initial investment and funding. The project will operate for approximately six weeks, including the time between 15th August and 30th September. The challenges included in the project will be taken from three diverse categories.
On Thursday, Harmony made a Twitter announcement stating that the focus of the hackathon would be to bring people linked with traditional finance to complete the challenges that would be based on the linkage between their fields and the links thereof with decentralized finance. It was further mentioned that there would be four challenges inside each category, such as cross-border using fintech integration, trustless bridges, cross-chain, and keyless security.
Harmony stated that it considers the product market to be fitting in the finance section of the blockchain; however, DeFi majority of the people developing and investing in DeFi are not related to traditional finance. It further expressed that there is more TradFi needed for contributing to DeFi. It mentioned that people from traditional finance have a lot of things to teach to the developers of DeFi, and in return, the people related to the digital finance sector can assist them in understanding and managing the power of DeFi with many more things.
Among the principal speakers and judges of the event, one will be Omakase (a core developer of Sushiswap), Lily Liu (the co-founder of Earn.com), Imran Khan (from DeFi Alliance) and some others. The sponsors of the event include Hummingbot, The Defiant (news platform), DoraHacks, Sushiswap, DappRadar, Unstoppable Domains, Messari, and CoinGecko.
Harmony's 'mainnet' was initially released to go live in 2019 as a simple sharding protocol having an unreliable Ethereum bridge to make some distinct segments in the blockchain for processing the transactions and storing the data simultaneously. Since then, announcements have been made by the project with the multiple partners as well as integrations such as the token of Tera ('stablecoin' platform) to be transferred to Harmony for being utilized on apps within the ecosystem.
It was declared by Harmony that the firm would sponsor the hackathon to access 10 billion people. Each team would be limited to have only five members that require a registration which would close on 15th August.