Tycoon Mark Cuban Discusses How Dogecoin Is Better Than Bitcoin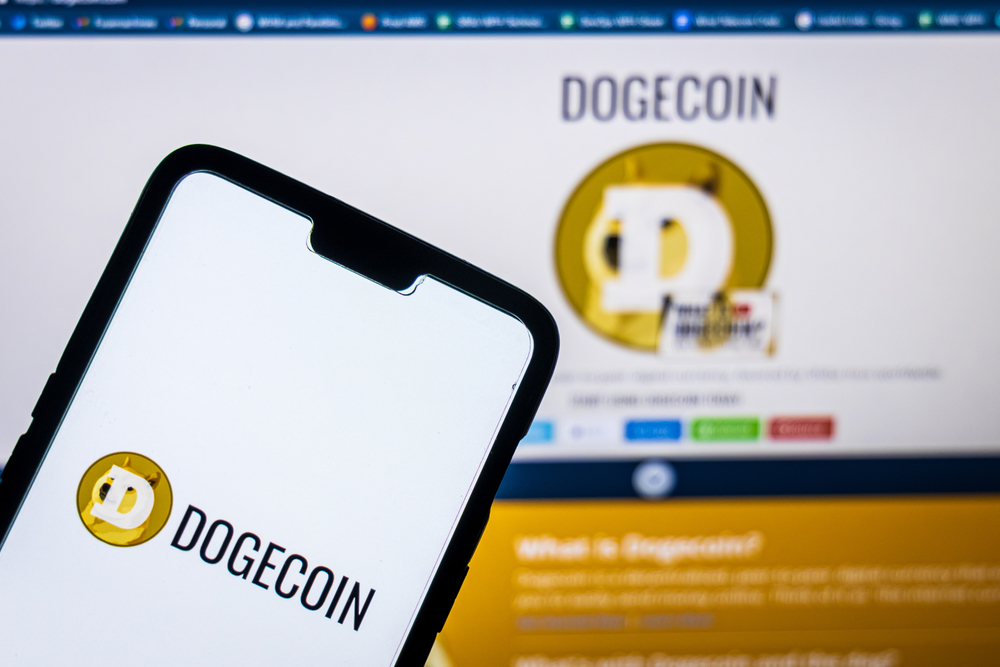 Tycoon Mark Cuban has again chipped in about why customers favor Dogecoin payments over other digital currencies, including Bitcoin. Cuban, the owner of the Dallas Mavericks, an NBA basketball franchise, has been outspoken in his advocacy of the use of Doge as a mode of financing. After Cuban stated eight months earlier that the club would begin receiving Dogecoin transactions on its site, supporters of the club are now able to acquire tickets and items on the club's website using the cryptocurrency.
According to the report, Cuban stated to Fox Business News why the Dallas Mavericks made the decision to accept Dogecoin transactions on their website. Bitcoin purchases for tickets and products have been and continue to be accepted by the basketball team. The millionaire, on the other hand, stated that BTC payments had not acquired more popularity.  Mark Cuban claims that individuals are less inclined to pay with BTC because "it's actually an appreciable commodity," and that individuals are more likely to hang onto their Bitcoins in order to maximize profits from them.
Why Dogecoin Works
Cuban's drive for Dogecoin as a mode of payment has reaped significant rewards for the Dallas Mavericks. The basketball side's Dogecoin sales increased by 550 percent in its first month, and the billionaire verified that the team was continuing to record strong sales with Doge. In comparison to Bitcoin, consumers are more likely to use Dogecoin to purchase items and tickets. This is because BTC is viewed as a "reserve currency," whereas Doge is viewed as a more short-term venture by the majority of cryptocurrency users.
Due to the fact that Dogecoin has a lower value than BTC, it is easier for users to spend with the coin. Additionally, because of its low transaction costs and limitless supply, it is a more practical medium of trade than BTC. "Many individuals pay using Dogecoin. During the off-season, we sell thousands of dollars per month. Then once the season begins, I anticipate it will occur on a weekly basis in Dogecoin."
Players Receiving Payments in Cryptocurrency
Cuban reacted to a query on the possibility of paying the Dallas Mavericks' players with BTC in part or in full if they choose by stating, "It's not a huge problem." However, while the tycoon had no objections to paying players in cryptocurrency, he voiced concern about the sum of money the athletes might ultimately get. Because of conversion and trading costs, Cuban claims that players will receive less money in Bitcoin. As a result, it was preferable for the participants to be paid in USD, which they could subsequently convert into BTC on their own.
Cuban disclosed that he had increased the value of his Dogecoin investments to $1,500 when asked about his own investments. The businessman had come under criticism previously this year when he stated that he only possessed $500 worth of Dogecoin on his personal computer. However, the tycoon claimed in an interview with Fox Business that he had "never advised anyone it was a wonderful investment".
Cuban feels that dealing in Dogecoin is a terrific method to gain a thorough grasp of the crypto business, and he has stated that he was fully involved in the coin for entertainment purposes. In addition, the Shark Tank star stated that "it's a safer bargain than a lottery ticket if you want to hit a grand slam."