Twitter's Jack Dorsey: Bitcoin (BTC) Is Poised To Become the Next World's Reserve Currency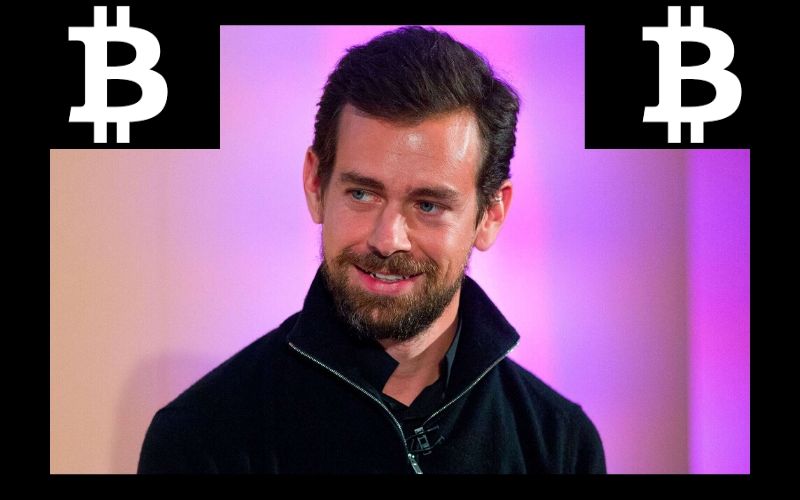 The CEO of Twitter, Jack Dorsey, has said that the largest cryptocurrency by market capitalization, Bitcoin (BTC), is poised to become the world's reserve currency, due to its capability to bring out the best from creative individuals across the world.
Jack Dorsey is obviously a Bitcoin (BTC) diehard supporter. He was trending on the crypto media a few days ago, after making "#bitcoin" the only word left in his bio on Twitter, which indicates his anticipation for Bitcoin halving, scheduled to come up in 17 days' time.
He made his recent comment about Bitcoin in a new AI Podcast with Lex Fridman, an MIT research scientist. During this Podcast, Jack Dorsey spoke about Bitcoin and the circumstances that surround its emergence, averring that the mystery of its creation is aiding its daily increase in popularity.
He said:
 "I think the most beautiful thing about it is there's no one person setting the direction, and there's no one person on the other side that can stop it. So, we have something that is pretty organic in nature and very principled in its original design. I think the Bitcoin whitepaper is one of the seminal works of computer science in the last 20 [or] 30 years. It's poetry. It really is."
In the course of the Podcast, he was asked about the possibility of Bitcoin (BTC) taking over from fiat currency, to become the global currency.
The Twitter CEO said:
"Definitely, but I think the bigger ramification is how it affects how society works. I think there are many positive ramifications outside of just money. Money is a foundational layer that enables so much more."
To buttress his point about Bitcoin (BTC) becoming the world's reserve currency and the benefit it would bring to the humanity, Jack Dorsey cited the example of an entrepreneur in Ethiopia, who established a transportation company.
He explained that the woman had to concentrate on solving payment issues before anything else, which negatively impacted the growth of the business. He then pointed out that the emergence of Bitcoin (BTC) as the world's reserve currency will unleash the inventiveness of entrepreneurs around the world.
He said
"I think as we get a more durable, resilient, and global standard, we will see a lot more innovation everywhere."
Dorsey also turned down the title of being the anonymous creator of Bitcoin, Satoshi Nakamoto when asked in the course of the Podcast.