TronWallet 3 Released with Full Bitcoin Support, TRX to BTC Swap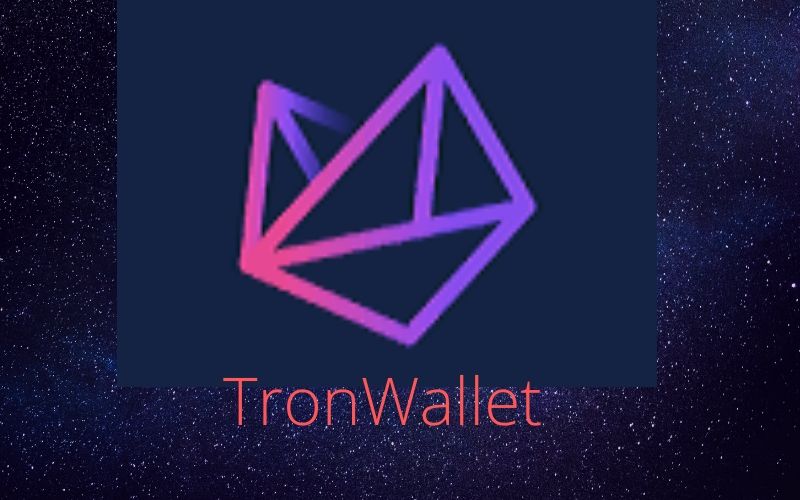 TronWallet is thrilled to announce the release of TronWallet 3, its most recent product and update, which went live with the full Bitcoin support, TRX to BTC swap and new portfolio feature.
TronWallet is well-known as the most widely used digital currency mobile wallet in the TRON ecosystem. The Tron's mobile wallet passed the information across via its official Twitter handle a couple of hours ago.
According to the report, this success came after over 2 years of strives to attain the level of being the fastest, most secure and easiest to use cryptocurrency wallets available in the market, TronWallet has now secured the full Bitcoin support.
Full Bitcoin Integration and Support on Mobile and Desktop
Full BTC integration and built-in support for Bitcoin have been added by TronWallet 3 on its mobile and desktop wallets. Going by this fact, over 160,000 users that leverage TronWallet can now store, send and receive Bitcoin directly in their TronWallet.
The success of the Bitcoin support added reportedly originated from the tons of users across 183 countries worldwide. Their continuous demand for BTC support prompted the move that made it happen.
The report added that the addition of secure storage, coupled with sending and receiving of BTC in TronWallet are expected to convince more users from around the world, especially the holders of the first, the most popular and largest cryptocurrency, Bitcoin.
Obviously, this will enhance growth and development further in the TRON ecosystem. TronWallet could become a multi-currency wallet with the addition of Bitcoin, joining the company of TRX and other TRON based tokens.
TronWallet 3 and the New Token Swap Feature
TronWallet 3 comes with an absolutely new feature, in order to make the exchange of major digital tokens simple. In conjunction with the above stated, TronWallet has launched TRX to BTC swap, representing the wallet's first simple coin exchange feature. Other TRON based tokens such as TRC10 and TRC20 can also be swapped with TRX.
Purposely, the Swap targets streamlining the exchange of coins by TronWallet, which enhances the swapping speed and user experience.
In the course of the Swap, any user holding TronWallet's TWX token will enjoy well-reduced swapping fees. Getty/IO also revealed that it's presently rebuilding the exchange belonging to TronWallet for further notable growth.
The New Feature, Portfolio
So as to make the user experience simplified for the in-house and potential users, TronWallet introduced Portfolio. The new feature mentioned is expected to fasten all wallets in a place.
As the report stated, TronWallet has started strategizing on how to provide support for Ethereum, coupled with the right for its users to vote for the next coin and cryptocurrency to be integrated.