Traders Are Increasingly Converting Bitcoin (BTC) and Ethereum (ETH) to XRP –Ripple States Reason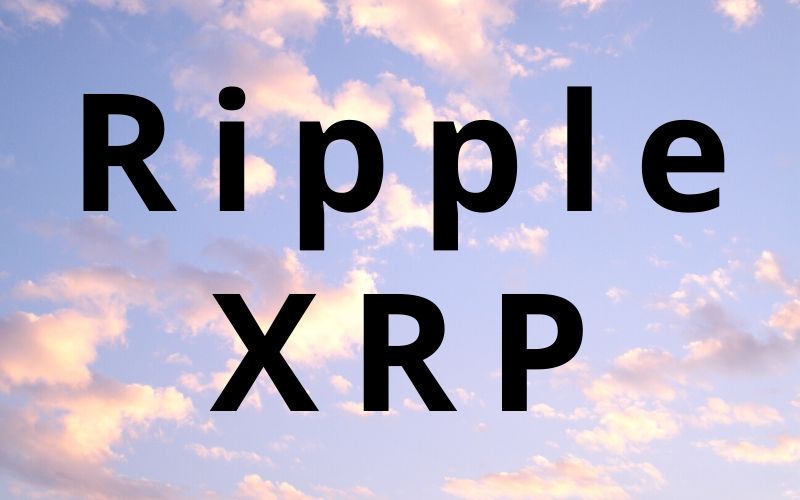 According to Ripple, the cross-border payment firm, the latest on-chain analysis indicates that traders are increasingly converting Bitcoin (BTC) and Ethereum (ETH) to XRP, in the process of transferring their balances to and from cryptocurrency exchanges.
The crash of the price of cryptocurrencies in the market and the swift price uptrend experienced by Bitcoin has initiated the drastic increase in crypto trading volume.
This increase in trading volume has sometimes raised the fees and negatively affected the transaction durations for the two largest cryptocurrencies by market cap, Bitcoin (BTC), and Ethereum (ETH).
Going by the report made available by Xpring, the Ripple's fundraising and development arm, many traders are leveraging XRP whenever network congestion is noticed, in order to ensure fast transaction of funds and low cost, which are part of the notable use cases of the digital currency.
According to Xpring, such a scenario is more often on the Ethereum network. The report reads as follows:
"On days when Ethereum fees skyrocketed, XRP cross-exchange transactions also increased significantly (Figure 1). Overall, higher Ethereum fees correlate with higher volumes in XRP (Pearson's R = 0.7, statistically this is a meaningfully strong positive correlation).
For example, on May 12, 2020, Ethereum transaction fees rose over 400%. That same day, XRP cross-exchange transactions rose 226%."
What Traders Do After Leveraging the Use Cases of XRP
The report also furthered that once the traders execute their fast and low-cost transactions using the digital token XRP, they can change it to their favorite digital currencies.
Ripple, the cross-border payment giant that oversees the distribution of the digital currency, has stated that XRP's transaction fees have managed to remain stable despite the increase in price volatility and trading volume.
Ripple acknowledges the new development as a sign of daily growth in XRP ecosystem:
"Building an efficient and resilient network that makes moving money easy for everyone, everywhere is Ripple's core vision. Strong evidence that these features are value-add for users gives our everyday work fulfillment."