Trader: XRP Had 57,000% Gains in 2016/2017 without Banks; Will Gain 750,000%+ With Utility and Banks in 2020/2021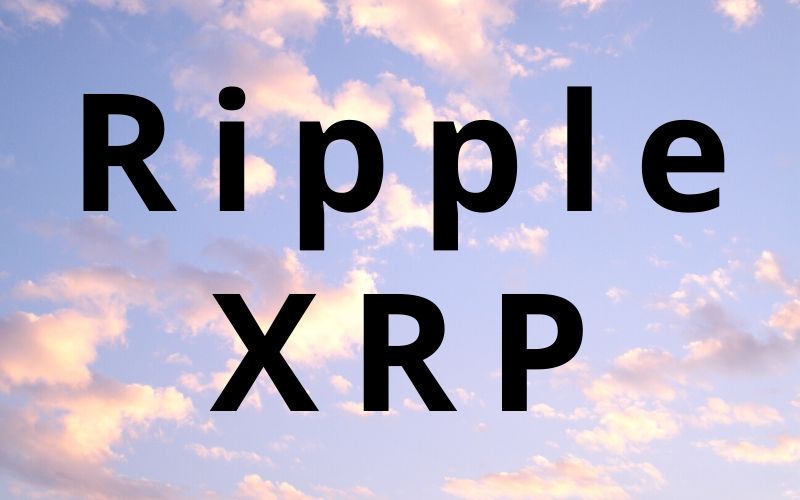 Since the beginning of this year, there have been speculations around the price of XRP within the crypto ecosystem. Howbeit, some XRP enthusiasts resolutely believe that XRP will experience price turnaround eventually.
Among those optimistic XRP community members is a user identified on Twitter as "Shako The RektoDoggo". He made a statement that attracted the attention of many crypto community members.
He based his assertion on the significant uptrend experienced by XRP during the price bull run that started in late 2016 and ended in January 2018. He believes the same scenario could play out again, not many years ahead, but soonest.
All Eyes on a Number of Altcoins
Quite a number of altcoins have experienced a notable price uptrend over the past weeks. They keep defiling the sovereignty of the largest cryptocurrency, Bitcoin (BTC), to accrue their gains significantly.
Two important examples of these digital tokens are Cardano (ADA) and Chainlink (LINK). They have both displaced a number of cryptocurrencies to occupy the 6th and 8th positions respectively.
The major increase experienced by the two cryptocurrencies is increasingly boosting the hope of some XRP enthusiasts, believing that XRP can print a huge uptrend irrespective of the price status of Bitcoin (BTC).
However, the price appreciation experienced by both Cardano (ADA) and Chainlink (LINK) cannot be totally tagged as accidental, or better still not a pump, but the outcome of functional use cases. Cardano is in the middle of hard forking its network to become fully decentralized, while Chainlink's use cases gain adoption on a daily basis with partnerships and integrations.
So, XRP enthusiasts and investors look forward to seeing banks and financial leveraging the digital token for their daily transactions, which Ripple is actually working on, by fully involving the cryptocurrency in its On-Demand Liquidity (ODL) platforms.
750,000%+ Gains for XRP in 2020/2021
Shako The RektoDoggo is obviously an XRP maximalist, but one of his latest assertions needs to be discussed.
He pointed out that XRP gained about 57,000% 2016/2017 to attain its price all-time high without a definite utility, banks, or financial institutions. But things have changed now. There are some banks and notable financial institutions that now leverage the scalability and speed of XRP transactions.
However, the majority of the 300 customers of Ripple are not using XRP at the moment, but there is a possibility for them to use it later.
So, Shako The RektoDoggo believes that the gains could start coming earlier than expected. His target is set at 750,000% gains, which is relatively $1,500 against the price of XRP in the market at press time.
He tweeted, "XRP without utility and banks on board 2016/2017: 57,000% gains XRP with utility and all the banks on board 2020/2021: 750,000%+ gains."
$XRP without utility and banks on board 2016/2017:

57,000% gains$XRP with utility and all the banks on board 2020/2021:

750,000%+ gains.

— 👑 𝕏ℝℙ 𝕂𝕚𝕟𝕘 𝔻𝕠𝕘𝕘𝕠 𝕀𝕍 👑 $1500+ (@KingDoggoXRP) July 14, 2020
Could such a price target be possible within such a short time interval? Considering some reactions that greeted the tweet, the price target is welcoming but very difficult to attain.
In a nutshell, some crypto investors have put their faith in XRP, believing that the breakout will be sudden. For instance, Steve Wynn, a prominent member of the Casino team that profited greatly off of Las Vegas 21 tables in the 1990s, believes that XRP is a digital token designed to have a value of $10,000 per coin.