The Crypto Market Today – BTC, ETH Slip: ADA, SOL Gain Up To 7%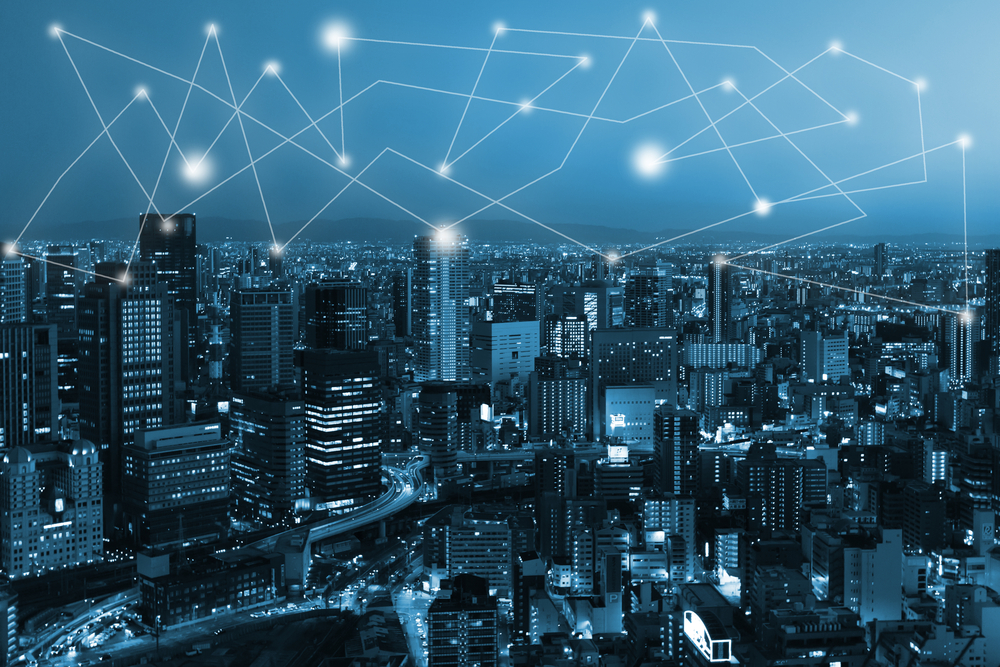 Robinhood Markets Inc. reported its quarterly financial statements on Wednesday. Keep in mind that the firm has never revealed its financial results since going public. For now, its shareholders are interested in crypto wallets and getting branded hoodies. That is according to reports by Say Technologies.
Top cryptocurrencies saw unpredictable moves early on Thursday as investors indulge in profit-taking following the lucrative month in the crypto space.
Excluding the new crypto leaders, most digital assets in the top ten traded in red during Thursday's early sessions. Meanwhile, Solana and Cardano saw their values increasing by up to 7%.
While writing this, the total cryptocurrency market capitalization stood around $1.89 trillion, losing about 0.5% over the previous 24 hours. On the other hand, the overall crypto market volume surged 15% to $107.76 billion.
As usual, analysts had their say on the current situation in the cryptocurrency industry. ZebPay Trade Desk believes that the current market sentiments are enough to annul the narrative of Bitcoin dropping towards $20,000. That is due to the bullishness that the currency has seen over the past four weeks. The analysts believe that Bitcoin prepares itself for another leg up.
Also, ZebPay stated that the crypto market appears to defy criticism as the 'environment impact story seems fading. Moreover, digital coins flourish regardless of the massive attacks by regulators in various regions.
On the other hand, Say Technology reports that Robinhood Market's Inc had its shareholders interested in crypto wallets. Moreover, they want to know whether they can get branded hoodies.
Iris Energy, a Bitcoin miner, stated that it applied for a NASDAQ listing. That comes as the virtual coins gain popularity as payment options.
COO WazirX Siddharth Menon stated that football clubs show heightened interest in cryptos, increasing their use cases. Manchester and Arsenal have been engaging with the Social platform in which might be a cryptocurrency deal.
Tech View
On other market news,1 inch, a DEX aggregator connects multiple DEXes into a single platform. With that, users can access efficient swapping routs on many platforms with ease. Launched in 2020 August, its native asset $1INCH has grown to rank 120 in the crypto market.
Feel free to share your opinions below.