Tether Expects Court to Block NYAG from Revealing Confidential Papers to Coin Desk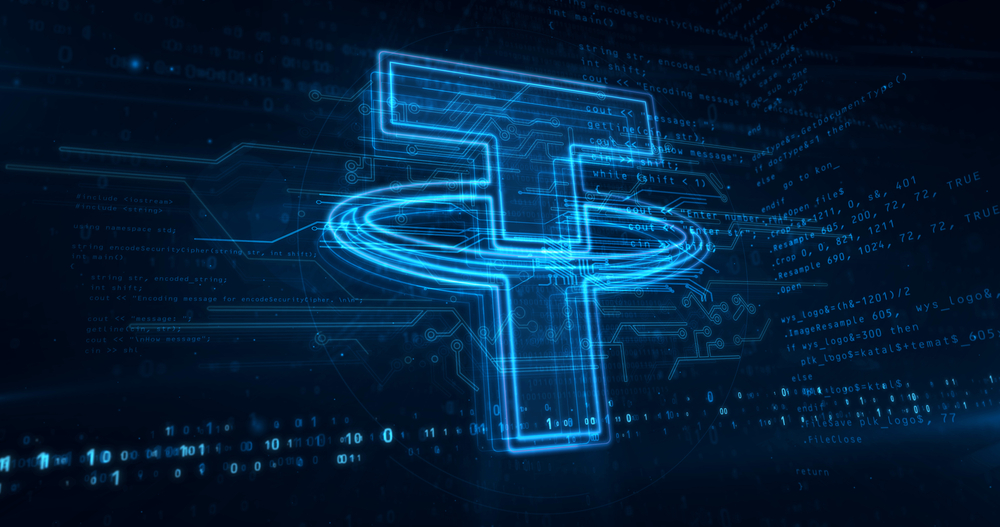 Tether file a petition in the New York Supreme Court in which the company pleaded that the court must pass the verdict to block CoinDesk and other organizations from publishing the detailed documents about Tether's reserves over the past few years.
However, on the other hand, CoinDesk officials and law experts argued that it's the right of people, and Freedom of Information Law demands that every document that testified Tether's reserve composition should be made public.  The petition against such a move was put forward by Tether and Bitfinex's attorney, Charles Michael of Steptoe & Johnson, against the State of New York.
To further strengthen their argument that the release of any documentation regarding the company's reserve would harm the company's business operations, the attorney team attached a gist of an article arguing about the same logic. Surprisingly a large number of articles on that list were published by the CoinDesk itself.
The petition further included that fierce market competition due to the new market players and rapid evolution of digital technology has made it extremely difficult for exchanges to stay competitive and financially stable. However, Tether and Bitfinex somehow survived the market competition pretty well. The credit goes to their diversification approach. Tether's diversification approach includes secrecy of the following: (1) financial strategies, (2) compliance measures and documentation, and (3) customer data." In case if the documents being released it would kill Tether's business policy.
If the New York Attorney allowed the release of such documents, it would turn the level of the playing field upside down for Tether and Bitfinex.  The petition also summarized that since stablecoins are USD-backed digital tokens and legit currency, there is no chance that Tether is engaged in sort of illegality. It includes the difficulties faced by the crypto business to convince banks and other institutions to join the road that leads to crypto.
The petition has included that it took Tether years to convince financial institutions to become strategic partners with Tether and Bitfinex. So, any insensitive act can burn the years of efforts being put into place by the Tether.
However, earlier this year Tether paid $18.5 million in investigation settlement with NYAG. The company further said that it is still recovering from the damage done earlier this year. So, Tether and Bitfinex have requested the court to voice against publishing the documents containing Tether's reserves information and save the company from further harm.