Bloomberg ETF Experts Say US SEC Is Likely To Approve A BTC Futures ETF In October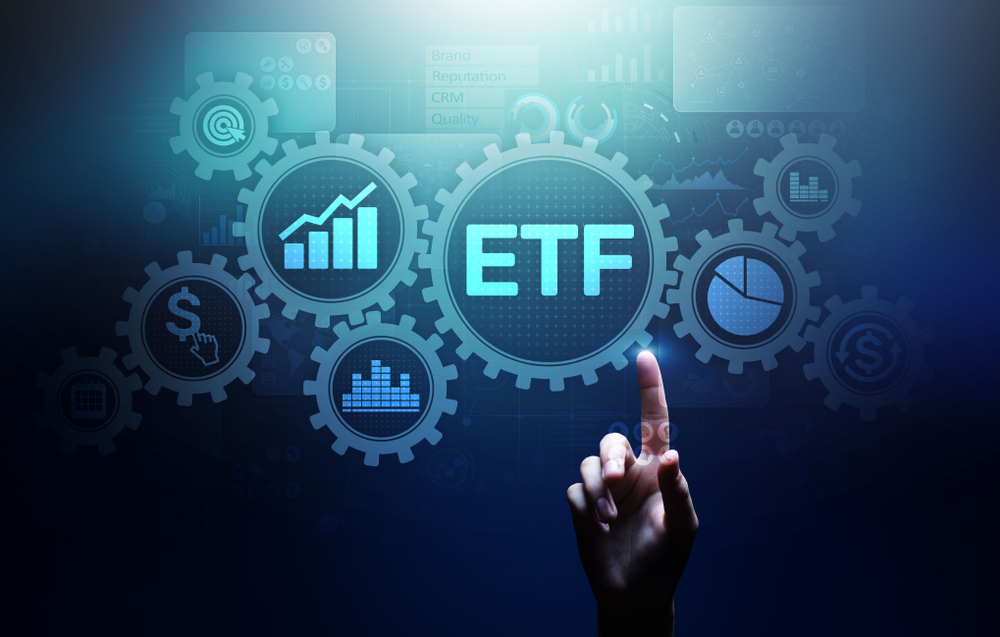 A Bitcoin (BTC) futures exchange-traded fund (ETF) may very well finally be approved by the U.S SEC in this upcoming October after much delay and anticipation. ETF analysts from Bloomberg have stated that the launch is imminent and could arrive in a couple of months from now, as the SEC is continuously being pressured to issue permits.
As such, the agency is expected to approve the ETF latest by October 2021.
Why the sudden expectation of approval?
The abovementioned analysts were named James Seyffart and Eric Balchunas, who had collectively issued a recent investor note yesterday. The note had suggested that the abrupt withdrawals related to ETH futures ETF proposals in the past week by both ProShares and VanEck could have been the catalyst that triggered the approval of a BTC ETF by the SEC. ProShares and VanEck's quick withdrawal of the proposals for the futures exchange-traded funds was seen to be a strong indication of the potential for the Bitcoin futures exchange-traded fund to be approved, especially since the SEC had, in fact, maintained the active status of those who wish to file. This is why the October launch could be imminent, the analysts added.
Eric, in particular, had noticed that the BTC futures ETF by ProShares could be amongst the first ones to receive approval. He expects the launch to take approximately 70-75 days, hence culminating at the end of October.
What to expect
With the previously mentioned information in mind, it is easy to see why the BTC futures ETF is expected to be granted approval soon. Both ProShares and VanEck had decided to abruptly withdraw the proposals only a couple of days following the filing of the paperwork. Nevertheless, many BTC futures exchanges traded funds have managed to stay active, with several asset managers like VanEck, ProShares, Invesco, and Valkyrie all submitting BTC futures exchange-traded fund filings earlier on in 2021.
In related news, Gary Gensler (the Chairman of the SEC) had recently given the suggestion that perhaps the regulator may indeed be convinced to potentially approve the Bitcoin futures exchange-traded funds as part of the 1940 Investment Company Act. Gensler has long been supportive of cryptocurrencies and has even given lectures about the subject to various students in the past. However, he has also stated that he must do his job and ensure the continued safety and security of the investors, regardless of his personal preferences and feelings. This is the reason why he has said that the Bitcoin future ETF may be given approval but that it could take a while before anything is finalized.