SOLOMON ODUNAYO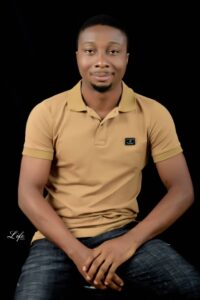 Solomon has a growing passion for writing, which propelled him to keenly work on Eagles News Media for about two years before delving into the cryptocurrency and Blockchain industry, which he found more interesting.
He worked at NewsLogical as an Editor, but currently a crypto Journalist and Editor at Herald Sheets, owing to the priceless experience he has accumulated since he became a contributor in the crypto community.
See Solomon's Page Here
Contact: solodeji@gmail.com
TOBI LOBA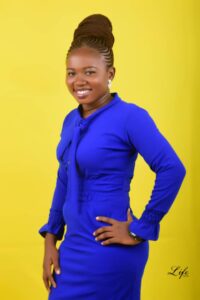 Tobi-Loba is a creative and an award-winning writer with over 5 million readers from all over the world. She has B.A in English and Literature from a reputable University and currently studying for her M.A in the same field.
She recently became a contributor at Herald Sheets in order to fulfill her thirst in reporting crypto and blockchain occurrences, the interest she built over the years.
See Tobi's Page Here
Contact: tobi.toyinbo@yahoo.com