Tanzania's Dream of Integrating Crypto May Not Come True in Prevailing Conditions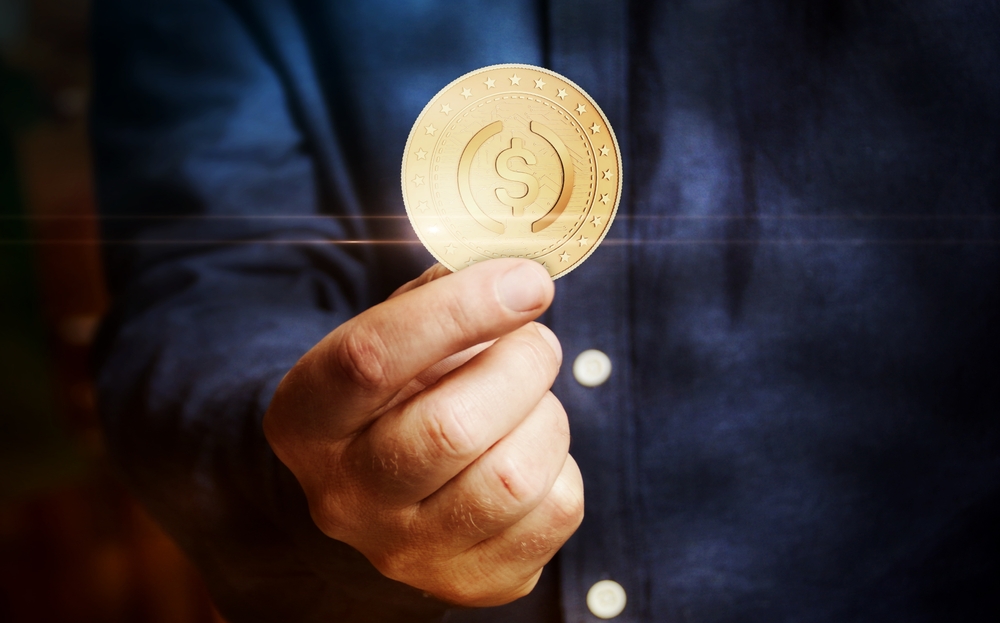 Though the central bank of Tanzania i.e. Bank of Tanzania (BOT) had declared its dire wish to integrate crypto yet the environment for having crypto is not conducive in the country and critics are suggesting that there are no sources available in the country which could help BOT to adopt virtual currencies.
Crypto is being recognized globally now. Irrespective of whether a country is developed or developing, each of them is interested in crypto. There are more than 80 countries in the world that are also developing their own digital currencies. On the other hand at least 8 digital currencies belonging to eight states have been present in the market.
But there are other countries which are poor and facing economic crisis are. The craze of crypto adoption amongst poor countries is also rising. They too want to integrate crypto but they have to consider various things. For instance, previously Tanzania showed its willingness to adopt cryptocurrencies. The intention was communicated through the Bank of Tanzania (BOT), which is the Tanzania's central bank. The bank even indirectly sought assistance from the experts to incorporating crypto into the country's financial system. However, there were opponents to BOT's intended purpose and rightly so because they argued their case with facts and figures.
Experts from Tanzania argued that there is genuinely no resources available with Tanzania if it embraces crypto. The country cannot therefore participate in the global trade because it would be too difficult for Tanzania when there is lack of resources.
Haji Semboja, who is currently an Economics Professor at Zanzibar University, said that the economic conditions of Tanzania are not crypto conducive. In these circumstances, it is absurd if someone in the government is suggesting that Tanzania should consider crypto usage seriously. He opined that at least for him, he will never accept such a thing whose benefits are limited to people of certain class. While the economies for each and every citizen and benefit everyone. To the contrary, the usage of crypto would have limited scope and therefore its benefits too would be restricted as well.
Semboja also noted that his view is based on logic and experience because usually economic development takes considerable amount of time. However, government's decision to facilitate crypto would be a decision taken in haste and without considering the facts, figures and conduciveness. To further his argument, Semboja suggested that crypto-interested countries are setting up regulatory roadmaps for crypto. Their decisions are based on analysis and due diligence. However, in the case of Tanzania, BOT has only said it wants to work on crypto without even discussing the regulations or policies for crypto.
Yet Tanzanians are actively and increasingly attracted towards crypto. Perhaps, the investors therein want to hide their wealth from the Government's eye.