Coinbase Files An Application With NFA For Futures And Derivatives Trading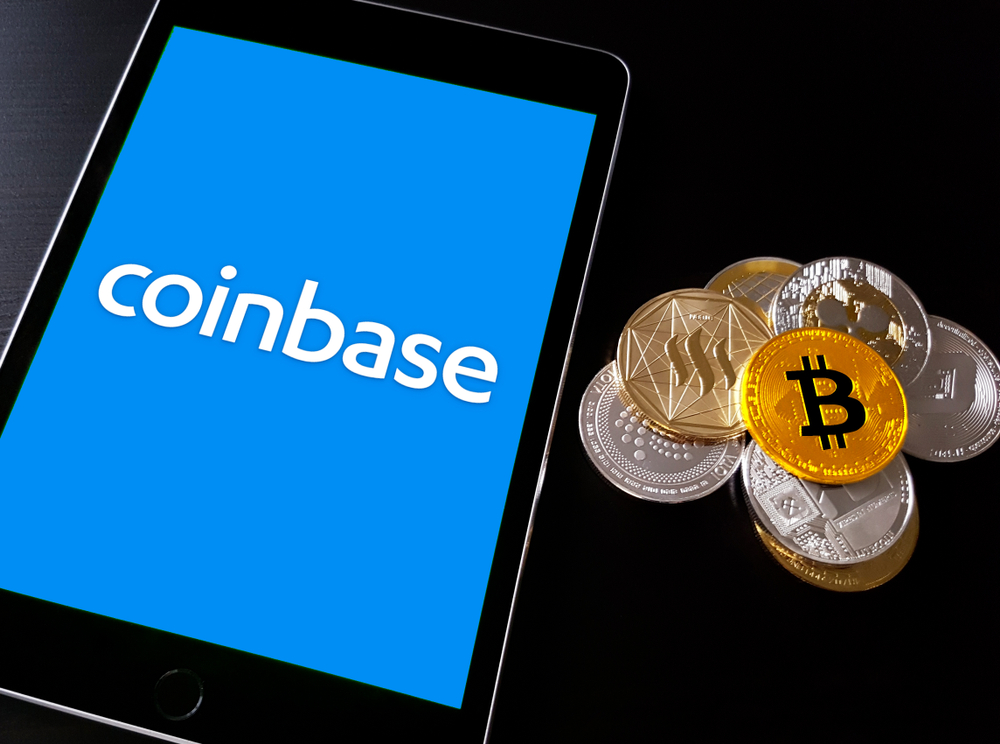 Coinbase, the biggest cryptocurrency exchange in North America, recently took the first steps towards enabling its clients to trade with futures and also the offering of derivatives products. As such, it was earlier today that the company had gone ahead and filed an application regarding derivatives and futures trading with the NFA (National Futures Association), with the end goal being to be fully registered as an FCM (Futures Commission Merchant).
Coinbase representatives also talked about how this is the next logical step that must be taken if the exchange is to potentially expand upon its current offerings and provide the abovementioned derivatives and futures trading to its respective clients while simultaneously also assisting in the expansion of the cryptocurrency market and economy.
Coinbase's membership is currently pending
As things currently stand, the membership application of Coinbase remains pending, according to the information provided by the official website of the NFA. If granted approval, then Coinbase must subsequently file for registration with the CFTC (Commodities Futures Trading Commission). The next step after that would be to file yet another application pertaining to the offering of a specific fund or product with the U.S SEC.
The CFTC has designated the NFA to be a completely self-regulatory institution for the derivatives industry within the United States and is thus registered as a futures association under the law. Also, a Futures Commission Merchant is legally defined as an institution that may be involved in accepting sell or buy orders for other options or futures in exchange for various assets or payment of money from the clients.
The battle rages on
Currently, Coinbase is involved in a battle that is still very much ongoing with the U.S SEC, with the main topic of contention being centred around the company's 'Lend' product. This product provides an annual return of 4% on USDC deposits which would be made by customers based in the United States. The SEC claims that this initiative is in violation of the country's securities laws.
Brian Armstrong, the CEO of Coinbase, had since made his opinions known to the public when he questioned the lack of any kind of regulatory clarity by the SEC, wherein he also inquired about why the agency is threatening to sue the company whereas numerous other platforms have been observed to provide yields on various stable coins.
This is not the first time that the SEC's decisions have been questioned, and it has resulted in many in the crypto community (including that of billionaire Mark Cuban) urging Coinbase to not back down and 'go on the offensive.