Swiss Crypto Hedge Fund opened to the public from TheKryptoBank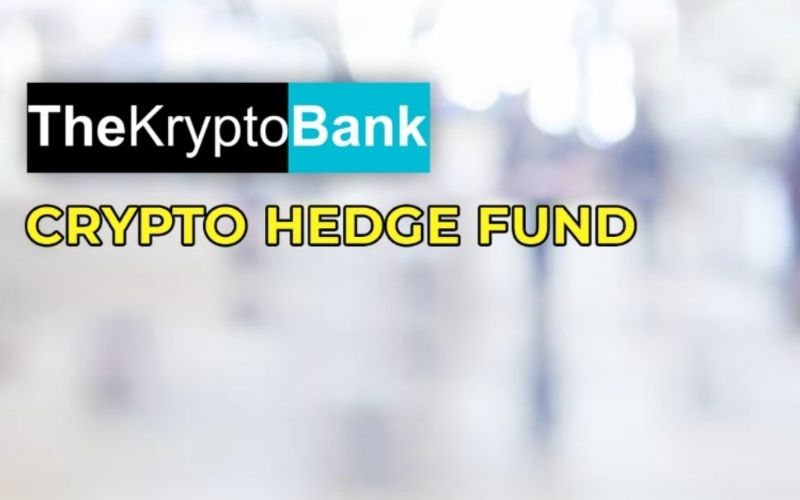 If you've ever taken a trip to a country which uses a different currency than your own, you must have visited a Currency Exchange shop and exchanged some of your country's currency with your destination country's currency. When you do this at the currency exchange shop, the shop either charges you a commission (usually 1-2% on the whole transaction) or alternatively they would sell you the currency you want at below market price in order to benefit from the sale (which is how they make their own profit as an exchange). The same exact process happens with Crypto exchange like Coinbase, Binance, and others. Usually, they charge a pre-determined 1-2% on the entire transaction you're doing.
But have you ever imagined what would happen if a sudden surge of demand were to occur for Bitcoins (as an example) and thousands of users want to purchase Bitcoins at the same time? This problem happens almost every day at small-medium crypto exchanges because they lack LIQUIDITY! Not only that, but have you ever wondered why these exchange transactions don't usually happen instantly? The answer to that is also a lack LIQUIDITY! These exchanges, whether small, medium, or large constantly encounter liquidity issues. It's fine when there are hundreds of buyers or sellers of coins daily, but when that number rises to thousands or even tens of thousands of people wanting to buy/sell coins rapidly the systems of those crypto exchanges start to stutter: there aren't enough buyers or sellers for a certain cryptocurrency, and that means that your transaction remains on Pending for an extended time. This obviously angers crypto traders and people wanting to quickly exchange their FIAT or Coins to capture good prices.
So what?
You might be asking yourself right now what could be the solution to this lack of liquidity that crypto exchanges (especially small-medium ones) constantly encounter, and the solution to that is for them to borrow the coins (we'll take Bitcoin as an example again) or the FIAT currency they so desperately need at this moment in order to satisfy their clients' demands – clients who want to buy or sell a certain coin right at this minute and not in an hour or two. Crypto exchanges keeping their clients happy is obviously a huge selling point of how they maintain and expand their client database; moreover, speedy exchanges are even a bigger selling point for most of these exchanges, and therefore: it is inevitable that exchanges of all sizes must have what is called Liquidity Providers in the industry of crypto exchanges.


Enter TheKryptoBank
Why you should all this matter to you? The simple answer is that you can profit from loaning your own Bitcoins (or other coins) to crypto exchanges who need them for a short amount of time in order to provide liquidity for their own clients – this process is done by utilizing your cryptocurrencies into what TheKryptoBank is calling a Crypto Hedge Fund.
Read Also: Billionaire Chamath Palihapitiya Speaks About 1,000,000 BTC He Bought In 2013
TheKryptoBank is starting to allow the public to participate in providing this liquidity for other crypto exchanges and earn commissions by doing so just like a normal currency exchange provider. Previously, this process was closed to the public and the liquidity was being provided by privately raised capital at TheKryptoBank.
TheKryptoBank ('TKB') has apparently partnered with 87 small-medium exchanges so they can be provided with liquidity by private investors of TKB. The liquidity TKB currently provides their partners is allegedly averaging €29.3m daily. Mr. James Barclays, Senior Media Correspondent at TheKryptoBank from their branch in Zurich Switzerland, states that TKB has the demand for triple that amount which means they need investors to pool their funds into hedge funds in order to utilize Bitcoins & other coins for liquidity purposes and allow investors of TKB to earn a constant and compounding daily interest.
TKB charges their crypto exchange partners 1.25% flat for every single transaction – a transaction means that a small-medium crypto exchange borrowed the coins invested in your TKB balance. These exchanges can borrow your coins for a few minutes or a few hours (up to a maximum of 24 hours) and TKB would still charge them 1.25% for the privilege of borrowing this amount. When this happens, TKB slices the 1.25% they earned from this transaction and gives you 1% while they keep 0.25%
Mr. Barclays states "assume that you invest 1 BTC with us with the purpose of including it into a Crypto Hedge Fund and thereby allowing us to use it for loaning purposes. We, at current demand, will be able to loan it to one of our 87 partnered exchanges for up-to 24 hours (1 single transaction) and thereby charge them 1.25% for borrowing it. They return the 1 BTC to us within the 24-hour period and they get billed with 1.25% ($137.50 @ hypothetical $11,000 per BTC). Then, we give our investor the 1% portion of the profit (from the 1.25%) which will be $110 and we get to keep 0.25% (which will be $27.50). It's a win-win scenario in every possible way."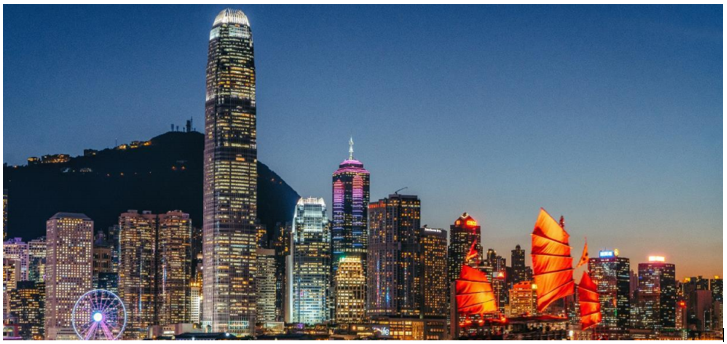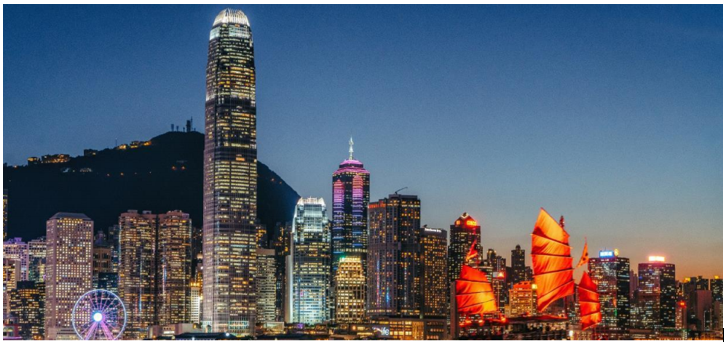 The Catch
Mr. Barclays continues "Unfortunately, in order for us to be fair to as many potential investors as possible and offer equal opportunities to everyone, our investors are able to participate in our hedge funds for a maximum of 90 days per calendar year. This means that your compounded 1% daily will be repeated for 90 days only in any given year. At current demand, we can only guarantee a minimum of 1 transaction per day to each investor (therefore at least 1% interest on your investment per day – if our demand increases, we might be able to offer 2 daily transactions to every investor). Another restriction is that the maximum initial investment anyone can do cannot exceed 10 BTC – this is to allow smaller investors of ours to also participate and take advantage of our hedge fund returns."
Final Note
It seems that this Crypto Hedge Fund idea could be the new craze. Not only does the math suggest results unheard of in the world of crypto trading, but TKB suggests that their programs do not carry risks associated with trading crypto but rather exchanging it to potential buyers and sellers. This suggests a shift from risky gambling on the crypto market into a safer environment where someone can invest and have TKB manage their funds for them by just loaning them to interested parties and thereby making the investor a stable and constant interest on their investment. A very interesting approach indeed and we would recommend everyone to research more into the crypto hedge fund world and potentially take advantage of this newly created idea.
Read Also: Bitfinex Launches Staking Rewards for EOS, Cosmos (ATOM), VSYS; Deposit for Tron (TRX) Coming Soon
How to Join a Crypto Hedge Fund with TheKryptoBank
Head on to their Crypto Hedge Fund Registration Page.
Register with your details.
Get approved for deposits by speaking to one of their account managers (phone/email/chat).
Invest with BTC or ETH (no KYC). Alternatively, by credit/debit card or bank transfer (requires KYC).
About TheKryptoBank
TheKryptoBank.com brand is operated by KryptoBank (AG), a private company incorporated under the laws of Switzerland (Reg. No. 2214600) and with registered and principal offices in Zurich under Branch No. BR007465. KryptoBank (AG) consists of a group of elite brokers from wall-street and the Crypto world coming together in 2016 to form what is now considered as one of the fastest-growing private investing firm in Switzerland.
For press inquiries, please contact James Barclays ([email protected]; +44 2080895125).