SVP of Product at Ripple Asheesh Birla Replies to Peter McCormack's XRP Criticism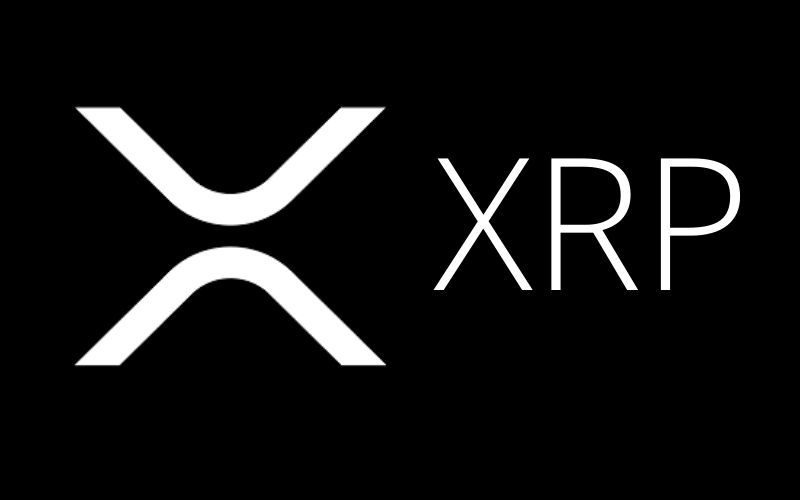 Asheesh Birla, the SVP of Product and Corp Dev. at Ripple, who doubles as a board member at Bitso exchange recently gave Peter McCormack a deserving reply after the latter listed the Ripple's digital token XRP among the cryptocurrencies without significant functionality.
This came about after a well-known Bitcoin Maximalist Peter McCormack shared his experience at the ongoing annual event Satoshi Roundtable, holding somewhere in North America, and scheduled to end on 11th February 2020.
There he tweeted that Bitcoin has been helping out in so many ways in his present location. He, however, said that the problems arising need more advanced solutions.
He then listed the digital currencies that are not gaining traction due to their inability to proffer specific solutions to issues arising. He surprisingly included the Ripple's digital token XRP, concluding that the only cryptocurrency gaining traction at the moment is Bitcoin (BTC).
He shared this, "Sobering reality check. Having spent the day at the border, Bitcoin is helping in a few niche cases but the problems require bigger solutions. I saw no evidence or use of: – Dash – BCash – BSV – ETH – Ripple – Tron – PotatoCoin. The only crypto people care about here is BTC."
The tweet was instantly greeted with tons of mixed reactions. It also got lots of crypto community members that are somewhat attached to the listed digital tokens talking.
Ripple's Asheesh Birla Replies Peter McCormack
One of the responses that caught the attention of the majority came from Asheesh Birla, the SVP of Product and Corp Dev. at Ripple.
In his response, he pointed out one of the notable achievements of Ripple and its digital token XRP over the past week. He said, "Last week 7.5% of USD to MXN Remittances went through XRP – but ok…."
Last week 7.5% of USD to MXN Remittances went through XRP – but ok…. https://t.co/Il405zUD46

— Asheesh Birla (@ashgoblue) February 11, 2020
obviously, cryptocurrency enthusiasts defend their choice crypto projects no matter the circumstances. it's a norm within the crypto ecosystem that may not phase out anytime soon.
XRP and Other Digital Currencies in the Market
XRP and other digital currencies are starting to exhibit price resurgence after hours of trackbacks. Bitcoin (BTC) has once again surpassed $10,000 resistance, with a 2.28% price increase in the last 24 hours.
XRP now draws closer to retesting $0.28 resistance, which is attainable if this present price trend is maintained. At press time, XRP is trading at $0.275046, with a 0.28% price uptrend based on 24 hours estimation.