Square Has No Plans for New Bitcoin Purchase, Says Carbon Footprint Must Be Addressed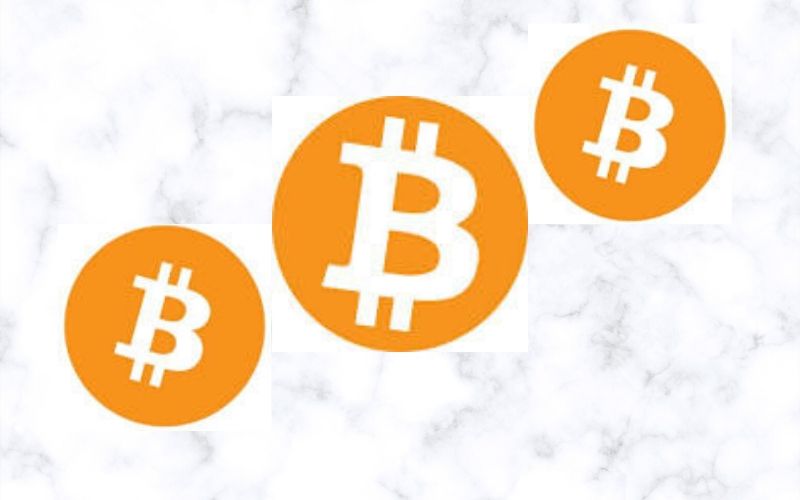 The chief investment officer of payment company Square, Amrita Ahuja, has recently stated that the company has no plans to buy more Bitcoin until the carbon footprint issue, in relation to Bitcoin mining, is resolved. Ahuja made this revelation during a conversation with Financial News:
"We don't have any plans at this point to make further purchases. There are no plans at this point to re-evaluate where we are from a treasury standpoint."
Read Also: Bitcoin (BTC) Fan Jack Dorsey Gives 1 Billion Dollars to Fight COVID-19
Ahuja further stressed the necessity of addressing Bitcoin's carbon footprint and the adoption of green energy:
"There's a broader supply chain question around how renewables and clean energy become a greater part of blockchain in general and a greater part of the overall mining and transaction network…It's the overall fixed footprint of the network that we need to address."
This is coming in the wake of Elon Musk's shocking announcement about the suspension of Bitcoin (BTC) as a payment option for Tesla cars, which succeeded in tanking the crypto market, except cryptocurrencies that are powered by energy-efficient systems, such as Cardano (ADA), Polkadot (DOT), and others.
About a month ago, Square and ARK Invest published a white paper that shows how Bitcoin could incentivize renewable energy. Remarkably, the report was endorsed by Elon Musk a few weeks ago before his recent U-turn.
Read Also: Founder of Bitcoin Suisse Says Ethereum (ETH) Will Precede Bitcoin (BTC) to Proof-of-Stake (PoS)
It's worthy of note that Square's Cash App facilitated a lot of Bitcoin sales that generated over $3.5 billion in revenue in the first quarter of 2021.
At the moment, Bitcoin takes 5% of Square's balance sheet. So, as cryptocurrency evolves, the company is expected to reassess the makeup of its treasury.
---
Follow us on Twitter, Facebook, Telegram, and Download Our Android App