Spanish Revenue Service Moves to Enforce Tax Payment on 66,000 Crypto Traders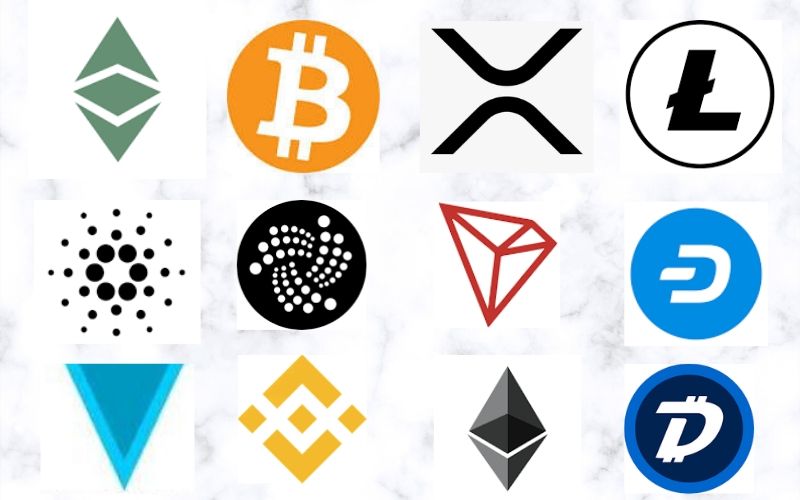 According to Europa Press, the Spanish Revenue Service, the Agencia Estatal de Administración Tributaria (AEAT), is ready to issue 66,000 warning letters to citizens to foster its effort of enforcing tax payment on the earnings from cryptocurrency trading.
With the look of things, and judging by the reaction of the Spanish tax authorities, the citizens' engagement in crypto trading has seemingly increased over the past financial year.
This could have prompted the Spanish Revenue Service to become stricter in monitoring citizens' cryptocurrency-related activities.
Going by the report, the campaign of the agency has started already, and it will run until 30th June 2020.
No Relief yet for Spanish Cryptocurrency Traders
Obviously, the world is battling the coronavirus pandemic, and Spain is so far one of the countries with most deaths and confirmed cases.
The crypto traders in the country hoped to shield themselves with the present situation, but the latest report implies that there is no relief yet for those concerned.
This tussle started in 2019 when the Agencia Estatal de Administración Tributaria (AEAT) warned some crypto traders in the country to submit declarations on their earnings.