South African Financial Sector Conduct Authority to Offer Regulatory Clarity On CryptoThis Year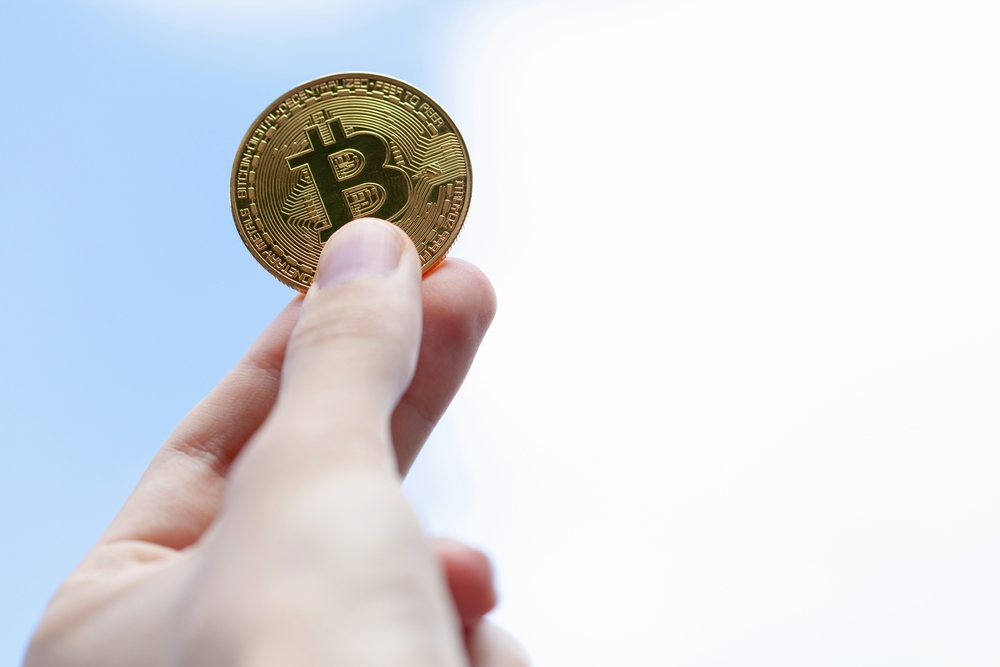 Having witnessed the two most notorious crypto scams that occurred in South Africa as well as the mounting interest of people in cryptocurrency, the FSCA (Financial Sector Conduct Authority), financial surveillance entity, and the prudential authority will chart out the latest regulations in the early part of the next year for the protection of the retail investors.
The respective rules will encompass directions regarding the trading of XRP, Ethereum, and Litecoin. As per the FSCA, cryptocurrencies come under the category of digital assets rather than currencies.
The commissioner of the FSCA – Unathi Kamlana – stated that the best recommendation for the retail investors, in his perception, would be that they should move strictly according to the impending strategies implemented by the Reserve Bank of South Africa to construct its CBDC (Central Bank Digital Currency).
Meanwhile, although the FSCA believes crypto to be a type of asset instead of a currency, the commissioner does not think it to be a straight hazard for the country's financial stability.
South Africa's venture into crypto
As per the data issued by Luno (the international exchange of crypto), South Africa's 15% population holds crypto, whereas the Financial Mail conducted a survey which states that the percentage is 25%.
These Residents have invested amounts between nearly USD 6 (ZAR 100) and almost USD 62 (ZAR 1000), signifying a much serious investment. Among the respondents, forty-four percent included in the survey have apprehensions regarding the crypto factors that they have no understanding about.
Two notorious crypto scams within South Africa that shook the world
Up to $3.6 billion were stolen in the Africrypt scam through an alleged hack executed by Ameer Cajee and Raees. Nearly 10% was offered by the brothers monthly in profit over the crypto investments.
Hanekom Attorneys of South Africa who were involved in the investigation of the hack by the consumers consider that the respective brothers were included in a bigger syndicate. These scammers have since promised to revive the firm as well as return a certain percentage out of the funds that were lost by the investors.
An accusation of executing a Ponzi scheme as well as promising impractical returns was leveled against the Mirror Trading International firm. A team named Anonymous ZA hacked the database of transactions and subsequently, this even grasped significant attention towards the distrustful operations. Consequently, the FSCA executed a raid on the offices of the MTI as well as its two shareholders' houses in October of the recent year, whereas the company's CEO vanished in December.