Expert Warn Bitcoin Price May Crash To $30k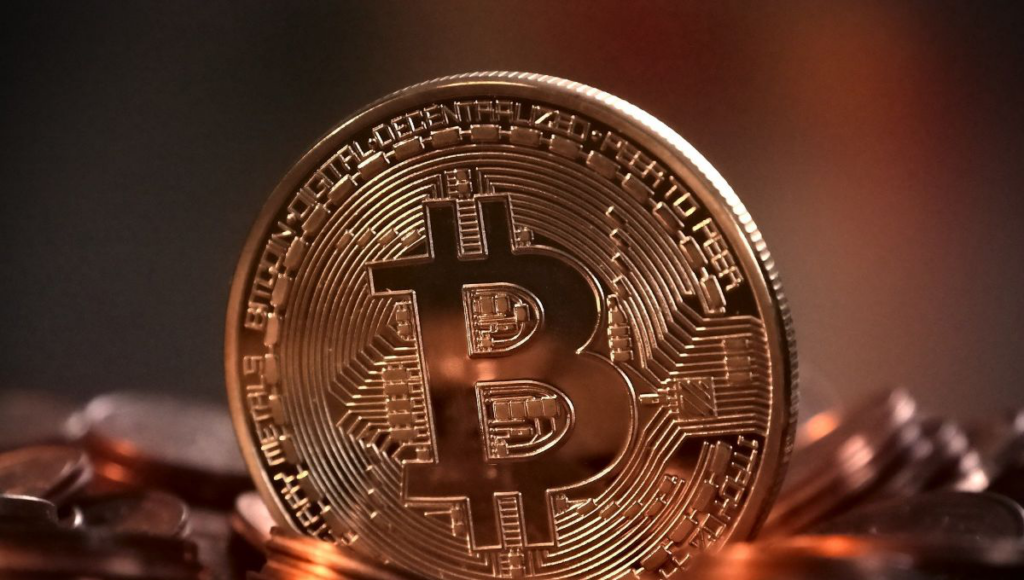 Following the Fed's hawkish announcement on shrinking its balance sheet in December, the crypto market has been in dwindle. Since then, BTC has reached a record daily low of $41.5k, while altcoins have barely posted any gain. 
Typically, the crypto market has been in the red zone. Institutional and retail investors can't help but worry about the alarming record losses. BTC liquidation for the past one week has eclipsed $500M, and that might not be the end of it.
According to Alex Kruger of Aike Capital, Bitcoin could fall further to $30k if the United States inflation statistics slated to be published later the week comes out unfavorably. The market predicts the Consumer Price Index from December to increase to 7.1%, with 0.4% MoM. 
Virtual Currencies Are At Risk
The surging CPI is the major reason for the Fed's prompt action to stabilize their monetary regulations and the labor market. The prompt action also includes shrinking its balance sheet for 2022. 
Kruger believes that the Fed's announcement this Wednesday could benefit or negatively impact the crypto market. On Sunday, the founder of the asset management company tweeted that Bitcoin and altcoins are "at the furthest end" of benefitting, adding that the market gained immensely from the regulator's policies before now. The reverse could be the case depending on the agency's further moves. 
Kruger said that BTC is a macro asset whose price is determined by liquidity. If liquidity diminishes, traders will be forced to liquidate their holdings, and that would be the fate of all other cryptocurrencies. He also noted that the king of virtual coins has declined excessively and any surprising upward movement in CPI could trigger another drop in BTC.
Rate Hike Anticipated In 2022
Since Covid hit the various sectors of the economy in 2020, the Fed has been purchasing billions of government bonds and mortgage-backed securities for the past twenty-one months. The Central Bank has also contributed its quota to helping the economy by keeping interest rates low. This act allowed businesses access loans more affordably. 
However, a flexible monetary policy such as that could only lead to higher inflation, which is the exact case here. The U.S. inflation hit 6.8% for the first time in nearly forty years. Therefore, the Fed's hawkish stance is no surprise.
Last year, the Fed stated that the U.S. should expect three separate hikes in rates in 2022, with the first one starting in March. This accompanies its balance sheet shrink announcement last December.
Kruger expects BTC to hover between $44k until Wednesday's announcement. Experts share the same sentiments, saying that $40k is a crucial resistance level.