Someone Loses Laptop Containing 10,000 BTC Worth $571 Million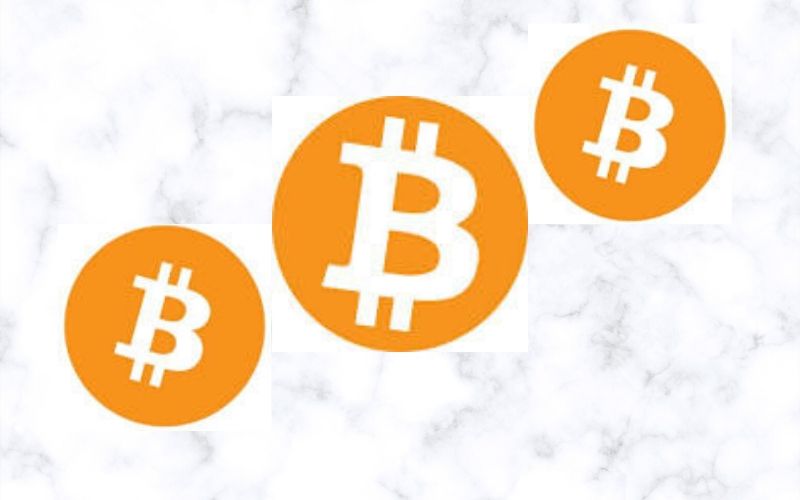 Alex Jones, a controversial radio show host, who was once named the leading conspiracy theorist in America, has recently claimed that he lost a laptop containing 10,000 BTC. Considering the current prices, the purportedly lost Bitcoin can be valued at around $571 million.
In a conversation on the Flagrant 2 podcast, when a subject related to cryptocurrency was raised, Jones revealed that he lost a laptop containing 10,000 BTC in 2013.
Read Also: KuCoin Hack: There Was Nearly $280 Million in Various Crypto Assets Stolen
He stated that it was the prominent Bitcoin proponent Max Keiser who gave him the laptop containing such a huge amount of Bitcoin (BTC).
Alex Jones noted:
"I'm at Bilderberg, north of London, wherever that town was ten years ago, and Max Keiser comes up to me and said I have 10,000 Bitcoins for you. This is the future, it'll be the new global currency…"
He, however, did not reveal more than the fact that he lost the laptop containing the cryptocurrency.
Sharing his standing regarding Bitcoin, he said, "It's total globalist insiders stuff. I'm not saying don't be involved, obviously, it's now been adopted…"
Could His Claim Of Losing Such a Huge Sum Of Bitcoin (BTC) Be True?
Actually, between 8th June and 9th 2013, there was a Bilderberg meeting in Watford, North London. According to the record, Jones was present at the meeting.
Read Also: Bitcoin (BTC) Becomes $1 Trillion Market Cap Asset after Breaking above $54,000
Max Keiser was also present at the meeting in Watford as claimed by Alex Jones. Nevertheless, this verification is not enough to prove that Jones's claim is true since he shared no further details in relation to the missing laptop.
https://youtu.be/vUHS9_ynSmA?t=4230
---
Follow us on Twitter, Facebook, Telegram, and Download Our Android App