Singapore will give its first crypto exchange license to attract digital asset groups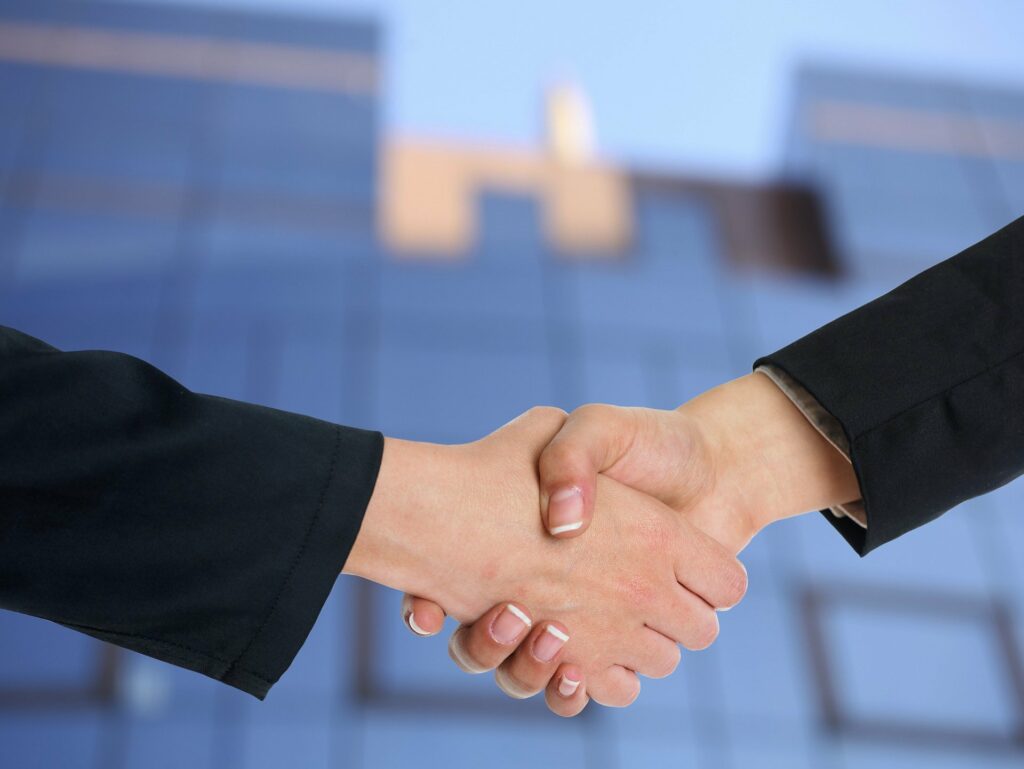 Singapore is all set to give the green light to a crypto exchange for the very first time. The Asian state is now an important keystone for the digital asset industry as it attempts to charm digital asset groups. This move comes as a way for the country to become the next big global financial hub.
Independent Reserve is an Australia-based exchange. It received approval from Singapore's monetary authority that will permit it to provide digital payment token services. About 170 different crypto exchange services applied for licensing in Singapore. Independent Reserve is one of the first applicants to get formal permission to start Singapore operations. The list of applicants included well-renowned firms like Gemini and Binance as well.
Singapore is slowly becoming an appealing spot for crypto executives and companies. It could be due to the south-east Asian country's lax regulatory environment. This comes amidst financial regulatory authorities across the world scrutinizing the crypto ecosystem and digital industry. The criticism comes due to critics seeing the industry as a way to launder money and finance terrorism.
Independent Reserve applied last year in April, and other groups, such as Binance, are waiting for their formal licenses. Until then, they have an exemption to offer services to institutional and retail investors.
Crypto experts based in the city have stated that the community has been waiting for over a year for such a development. Now, they're wondering which exchange is next to get approval. Because of its resource-poor economy, Singapore relies significantly on offering financial services. It also leverages its importance as a business hub. This appeal is growing as its opposing financial center, Hong Kong is losing its charm due to China's national security laws.
Now, it looks like the digital asset industry is another battle in the competition between the rival cities. Just like in mainland China, Hong Kong has adopted a stricter approach towards cryptocurrency. Under upcoming regulations, Hong Kong will reduce crypto trading to institutional and accredited investors.
Meanwhile, Singapore has made it convenient for foreign-based crypto groups to set up offices and serve local investors. Of course, they have to operate with limitations on volumes when it comes to transactions. In January 2020, they announced a payments law, which allowed companies to apply for licenses. Almost 90 digital asset firms applied and have begun operations under exemptions.
In Europe, UK's financial regulator has given approvals to a few groups under new crypto laws. The new laws focus on checking if companies comply with the country's anti-money laundering regulations. According to the Financial Conduct Authority, high numbers of digital asset companies didn't meet their standards. At least 51 of them had withdrawn applications in June.