Russia Works On Tool to Track Cryptocurrencies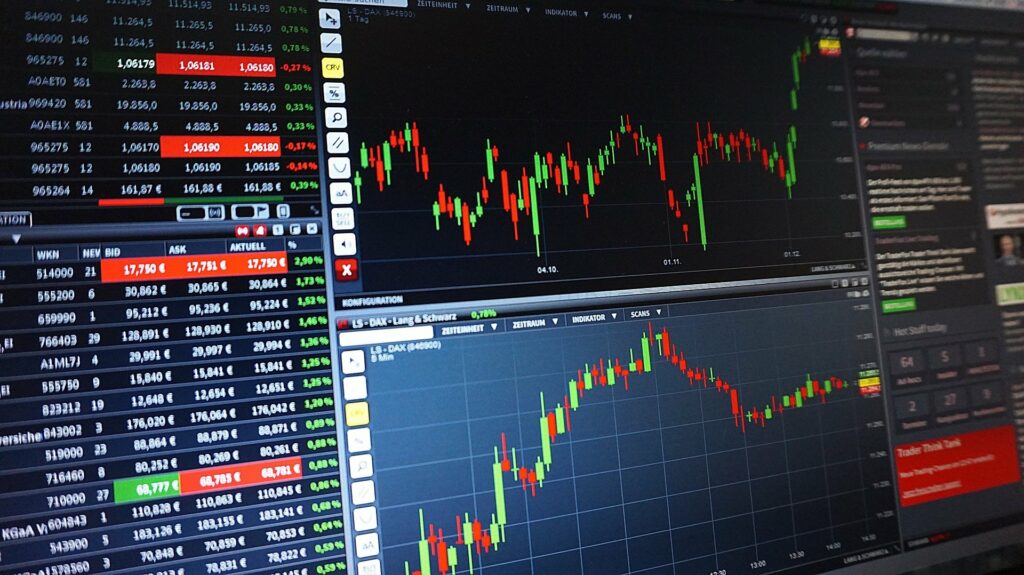 With the way that cryptocurrencies like Bitcoin have risen over the years, even its original creator couldn't have imagined. Starting its journey almost a decade ago, Bitcoin has managed to become the star of the crypto world. Many exchanges readily offer traditional money for their tokens, and most countries allow direct transactions throughout shops.
However, despite its meteoric rise into stardom, Bitcoin still struggles to shake its reputation as a tool for criminals. Due to the decentralized nature of these tokens, it is close to impossible to track it, especially with current-gen tech. Therefore, many criminal organizations make use of Bitcoin to accumulate funds or make transactions. Many people have also fallen for scams, where the perpetrators used Bitcoin.
Despite this issue being rampant throughout all cryptocurrencies, many have started working on a way to monitor crypto. And one of the biggest countries that have been working on crypto monitoring technology, is Russia.
Rosfinmonitoring, the Nation's financial monitoring service, has contracted the tool's development to the company RCO. According to various reports, RCO will prepare the tool for $200,000, after negotiations shot their initial price of $270,000 down. Despite receiving less than their initial offer, RCO is still looking forward to working on the project. They are a subsidiary of one of the biggest information technology firms in Russia.
According to the auction page, the tool must be capable of more than just tracking cryptos. The project will be focusing on monitoring market participant's behavior along with maintaining a database of the crypto wallets used in the transaction. While many are speculating that this is a tall order, RCO has faith in its team and its ability to deliver.
CoinDesk, one of the leading crypto news sites, also found that Russia has been looking into crypto tracking technology since 2018. And this project is just another step in the bigger plan to better regulate the crypto market.
On the other hand, the UK has employed a second strategy to help reduce money laundering and terrorism financing through cryptocurrencies. They will ban anonymous crypto transactions because they might lead to malicious activities.
In recent years cracking down on cryptocurrencies has become quite necessary. Its inherent system of anonymity gives way for malicious activities and criminal organizations to gather funding. Terrorist organizations have been especially active thanks to cryptocurrencies.
During the past few years, a series of high-profile cyberattacks have left many people concerned for their safety. The criminals would often demand money through crypto-like Bitcoin, as no one would be able to trace them. But if Russia's tracking project does come to pass, it could change the tide of this cyberwar. By tracking their transactions, the authorities can make an effort to bring these criminals to justice.