Shiba Inu (SHIB) Tech Analysis – 26 October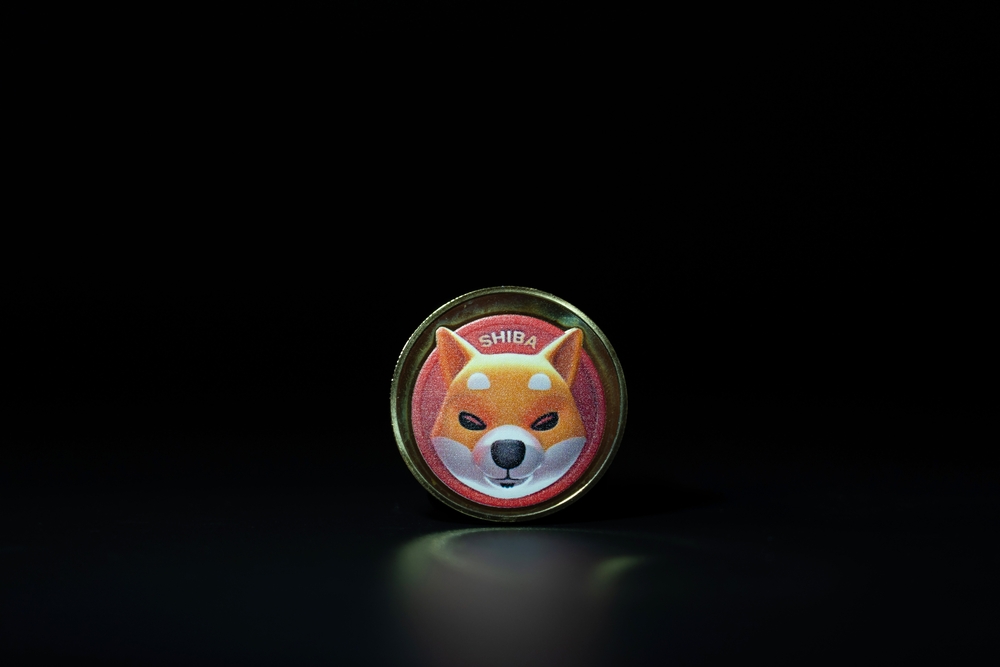 After yesterday's breakout, Shiba Inu should keep away sub-$0.000040 zones to support bullish actions towards $0.000050.
Shiba Inu had its value rising by around 17% yesterday. With the 6.5% upswing on Sunday, the DOGE competitor ended its day at $0.00004230. Meanwhile, mixed early sessions had the meme crypto declining to $0.00003499 before moving.
While challenging the initial critical support zone at $0.0000311, the alternative coin dropped through 23.6% Fibonacci of $0.00003528. However, SHIB secured early support and surged to an intraday high at $0.00004361. The canine-themed crypto broke past the first crucial resistance around $0.0000428 before slowing down.
While compiling this content, Shiba Inu lost around 1.8% and traded at $0.00004152. Nevertheless, unpredictable movements had the meme cryptocurrency climbing towards $0.00004296 before plummeting to $0.00004100. SHIB did not test the crucial resistance and support zones early on.
SHIB's Day Ahead
For now, Shiba Inu needs to keep away the pivot level at $0.0000403 to test the first massive resistance standing at $0.0000456. Meanwhile, the dog token will rely on the broader market actions to break past Sunday's peak at $0.00004463.
Without a broader market rally, the first critical resistance level might prevent SHIB from surging further. However, if the upcoming sessions result in a breakout, Shiba Inu will test the $0.000050 area before the retracements showcase. The altcoin has the 2nd resistance at $0.0000489.
On the other hand, if the meme coin breaches the pivot at $0.0000403, it will decline towards the first support level near $0.0000370. Shiba Inu bulls should step up to prevent further plunges to the support at $0.0000317. Meanwhile, the 23.6 Fibonacci at $0.00003528 will control more losses.
Keep in mind that Shiba Inu has enjoyed impressive upticks over the past sessions. That came as the meme coins market noted healthy moves. If it maintains the momentum, the DOGE competitor will rise to hit its predicted prices. Meanwhile, SHIB's price directions also depend on the broader crypto spectrum outlook.
Shiba Inu Technical Indicators
Support level – $0.0000370

Pivot level – $0.0000403

Resistance level – $0.0000456

6% Fibonacci retracement – $0.00003528

2% Fibonacci retracement – $0.00002950

62%Fibonacci retracement – $0.00002020