Shiba Inu (SHIB) Daily Tech Analysis – 20 November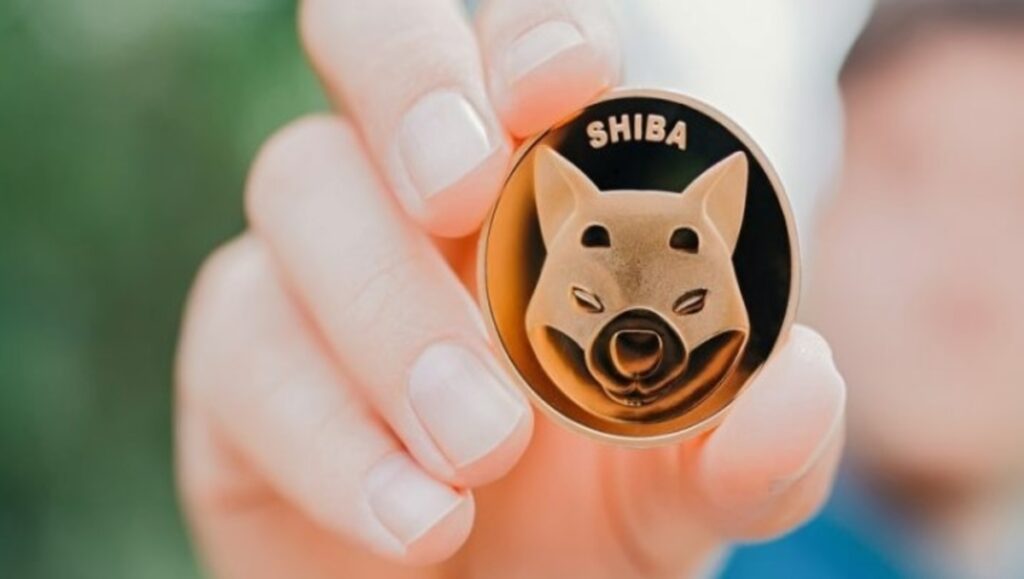 After the latest rebound, Shiba Inu needs to overcome the $0.000055 mark to test the price area at $0.000060.
Friday trading sessions had Shiba Inu rallying by 14.15%, reversing the 11.71% plunge from the previous day. That way, the meme cryptocurrency ended yesterday at $0.00004855. Unpredictable price actions earlier on had SHIB declining to a morning low of $0.000004179 before moving.
SHIB surged during mid-afternoon sessions to the $0.00005224 high after keeping away the initial critical level near $0.0000390. The surge had the meme crypto breaking through the initial resistance at $0.0000475.
However, SHIB declined again towards sub-$0.000050 as the day ended. The canine-themed token dropped after the failure to conquer the 2nd massive resistance area at $0.0000525.
While writing this article, SHIB hovered at $0.00004936 following a 1.67% rise. Mixed price actions had Shiba Inu declining, hitting $0.00004852 morning low before climbing to the $0.00005006 highs. The dog crypto did not test its massive resistance and support levels early on.
SHIB's Day Ahead
Shiba Inu crypto should keep away the pivot at $0.0000475 to test the first resistance zone at $0.0000533. Broad market backing is essential for the cryptocurrency to overcome Friday's peak of $0.00005224.
The first crucial resistance will prevent further upsurges if the crypto space lacks an extended rally. Meanwhile, a continuous market rally will have Shiba Inu testing the 2nd resistance at $0.0000580. Nevertheless, SHIB would require massive support to overcome the 38.2% Fibonacci level of $0.0000568.
A drop under the pivot at $0.0000475 will see Shiba Inu touching the initial crucial support area near $0.0000428. Excluding another continuous sell-off will have the token avoiding sub-$0.000040. The 2nd critical support locates at $0.0000371.
The overnight upswing saw SHIB recovering from the consolidation phase. For now, analysts predict more surges as Shiba Inu whales continue buying the dip. Also, the dog coin declared ShibaSwap 2.0 to support third-party products.
Shiba Inu Technical Indicators
First critical support level – $0.0000428
Pivot level – $0.0000475
First critical resistance level -$0.0000533
6% Fibonacci retracement level – $0.00006987
2% Fibonacci retracement level – $0.00005680
62% Fibonacci retracement level – $0.00003700