Dogecoin (DOGE) Might Present Buying Opportunity at $0.1516 – Price Predication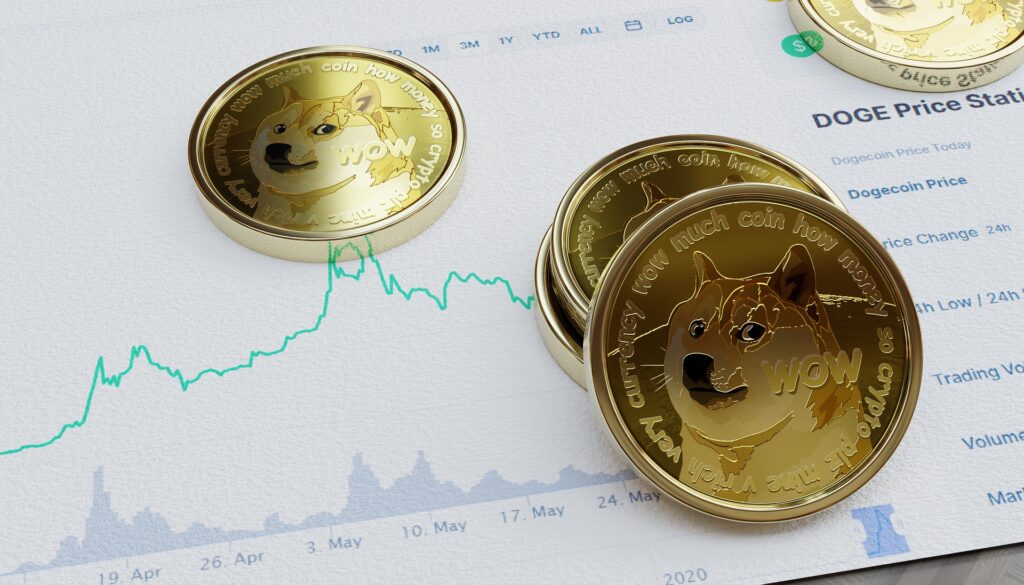 DOGE prints a descending triangle formation, indicating a possible 31% retracement to $0.1516. The 200, 50, and 100 Simple Moving Averages above Dogecoin's price and the MACD's bearish outlook show that Dogecoin has significant resistance to the upside.
Dogecoin continues with its plummets after the 10 November and 16 November plunges that had the original meme coin dropping 31.7% from the $0.341 highs to its current price near $0.2324. The crypto has tried to recover many times but failed to push towards 28 October peaks.
DOGE Price Might Plunge 32% towards $0.1516
While publishing this article, Dogecoin hovers near $0.2324, and the twelve-hour chart depicts a descending triangle formation. For now, bulls appear to experience an overhead pressure by the resistance at $0.2356. Maintaining beyond the triangle's horizontal axis (serving as support) at $0.2215 has remained critical for Dogecoin's upward movement resumption. Nevertheless, the technical outlook indicates that Dogecoin might suffer further plummets in the short term.
A DOGE move under the primary chart pattern's horizontal trend-lines X-axis will validate the chart pattern. The breakout needs to happen before a convergence by trend lines, and the target matches the space between the thickest points by the triangle.
That means any breakout beneath the triangle might witness Dogecoin plunging by 32%, tagging $0.1516 as indicated by the 12hr chart. However, such a move will offer market players an opportunity to invest in Dogecoin at lower prices before a bullish run resumes.
DOGE/USD 12Hr Chart
The Relative Strength Index (RSI) position around 38.13 nearing the oversold territory accentuates the bearish narrative. That shows that the meme coin's market sentiment remains bearish for now. Furthermore, MACD's position beneath the signing line confirms the bearish case by DOGE. Also, beware that the Moving Average Convergence Divergence stays under the zero-line within the negative territory, indicating Dogecoin's negative market sentiment.
Meanwhile, Dogecoin needs to maintain the horizontal axis support at $0.2215 and flip the $0.241 resistance into footing to overturn the bearish picture. With that, Dogecoin bulls will trigger an upside move that can see DOGE slicing past the triangle's descending trend-line at $0.2542, authorizing a bullish breakout.