SBI FX Trade to Launch CFD Trading Service for BTC, ETH, XRP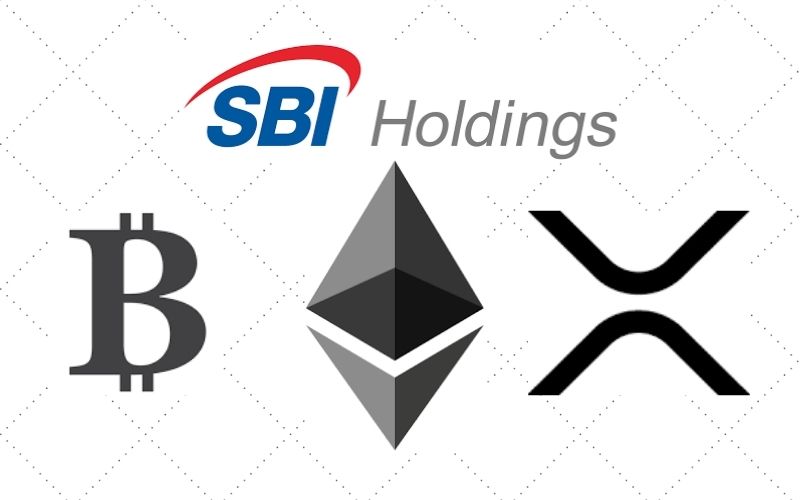 SBI Holdings, a financial services company group based in Tokyo Japan, has recently announced that it will start CFD Trading Service for crypto assets such as Bitcoin (BTC), Ethereum (ETH), and Ripple's XRP.
According to the report, SBI FX Trade Co., Ltd will start selling FX from 31st August 2020.
The development makes SBI the first FX specialized company in Japan, to start handling the CFD trading service for cryptocurrencies. The firm thereby stated that it has started accepting new account openings for the service.
Details about the Trading Of the Chosen Crypto Assets (BTC, ETH, XRP)
Based on the report, cryptographic asset CFD transactions are differential settlement transactions for digital currencies.
Just like the Forex trading that the firm currently offer, users can trade using leverage. The report says the market is open 24 hours a day and 365 days a year.
The digital assets that the firm currently handles include Bitcoin (BTC), Ripple's XRP, and Ethereum (ETH).
SBI Holdings noted:
"For each cryptocurrency, there are stocks against the yen and the first financial products trader to handle the stock against the US dollar, so you can trade a total of 6 stocks."
Additionally, while the minimum order quantity can be traded from relatively 15 yen, the maximum open position can be up to 500 BTC in the case of BTC/JPY. This is meant to realize service specifications that satisfy beginners and advanced users.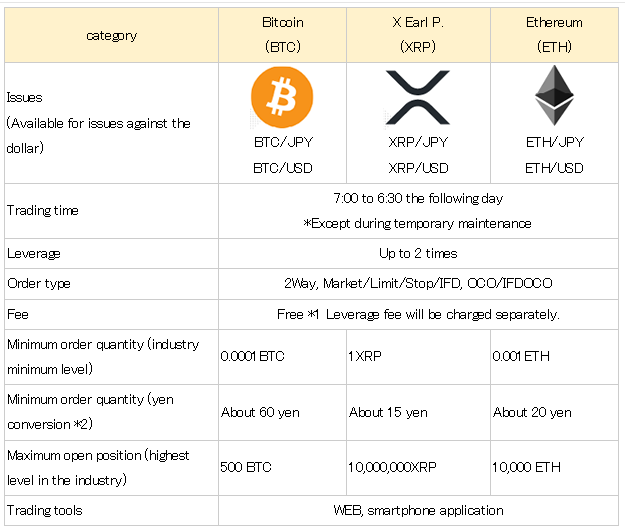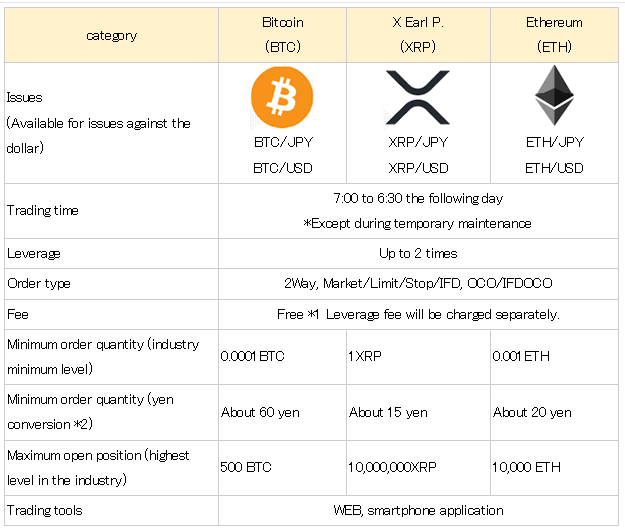 As aforementioned, the firm is the first among the FX specialized company in Japan to handle CFD transactions of digital assets, making it a good call for the whole cryptocurrency ecosystem.
In terms of distribution, the company plans to provide a rate that will maximize the service know-how already garnered in FX business.
Interested traders who don't have the FX trading account or funded FX trading account of the company can take a step to secure an account from the company's official website starting from now.
Also, customers who already have an account of the company can apply from the trading tool once the trading service officially goes live on 31st August 2020.
Join us on Twitter
Join us on Telegram
Join us on Facebook