SBI-Backed FXCoin Proceeds with XRP for Remittances, Plans To Expand To Global Cash Management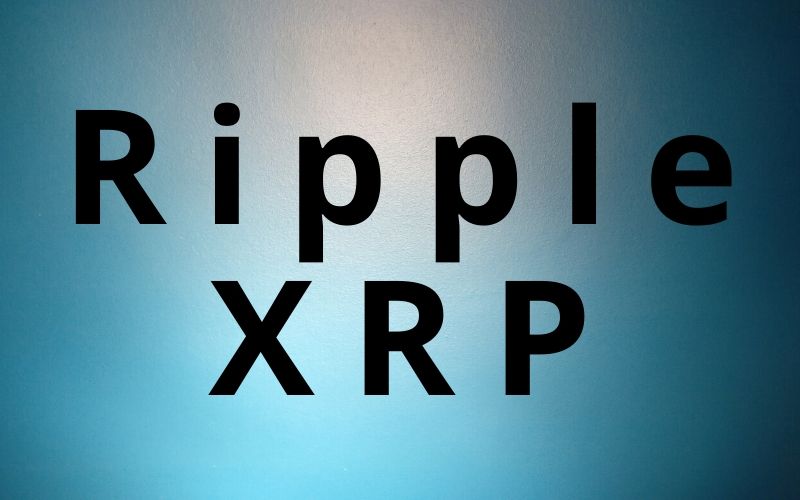 As a recent report has it, the SBI-backed FXCoin, a prominent Tokyo-based cryptocurrency exchange, has proceeded with leveraging the digital token XRP for remittances, as it plans to expand to global cash management.
This was reported moments ago via Twitter by a popular YouTuber, CrytoEri. As the update has it, FXCoin has specifically put a swap market in place to hedge price movements in order to fully leverage the advantage of virtual currency.
CrytoEri stated:
"SBI Backed FXCoin proceeds with XRP for remittances, with scope to expand to global cash management. They have established a swap market for hedging price movements to maximize inherent advantage of virtual currency, for fast & low cost capital movements and settlements."
https://twitter.com/sentosumosaba/status/1288651921390071813
"Until now, virtual currencies have been used for speculative purposes due to the large price movements. The swap market they believe was the missing component – essential to expand usage for actual demand," CryptoEri added.
Back in May 2020, the cryptocurrency exchange was reportedly test-running its XRP remittance service between large enterprises across Japan, which confirms the disruptive nature of Ripple in the world of cross-border money transfer.
According to the weekly report published by back in May, FXCoin is benefitting from Ripple and its digital currency XRP. The report stated that both have transformed the scope of the exchange and the world of international remittance at large.
The report also indicated that FXCoin is expanding to B2B and large enterprise transactions, coupled with the plan to achieve the first experiment of XRP remittance between large enterprises in Japan.