Russia Plans To Restrict Investors' Exposure to Crypto through Legislation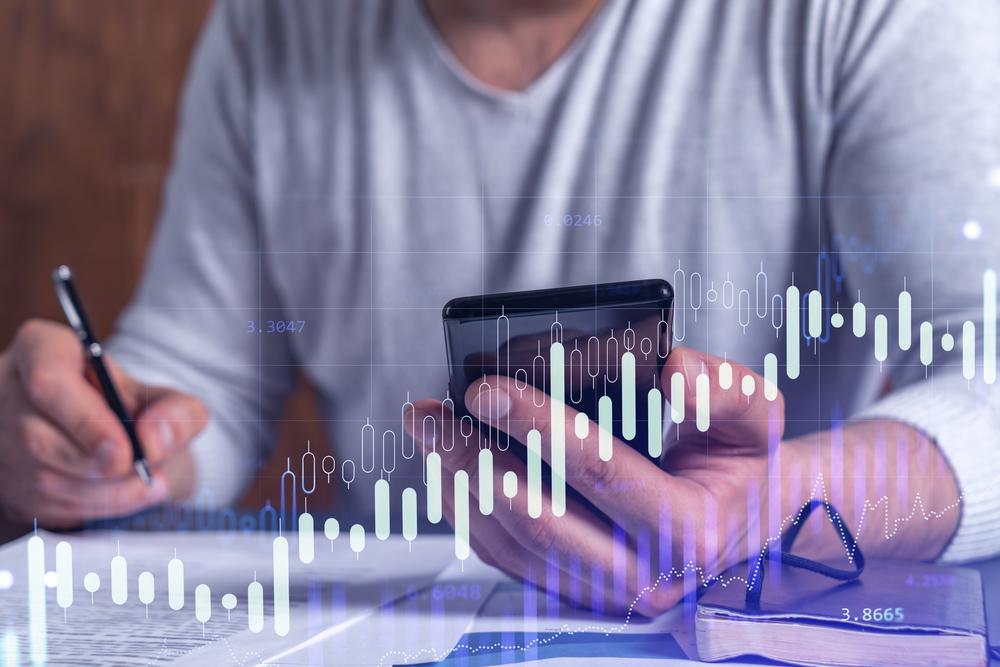 Russia is currently planning to legislate crypto investment by introducing legislation that will categorize investors with the aim of identifying as to who can and who cannot, amongst the private sector, invest in crypto. Russian Parliamentarians are working on the law which will provide ultimate protection to the crypto investors against the dangers and potential risks.
Like any other state of the world, Russia too has two Houses of Parliament i.e. one is lower and the other is the upper House. The lower House of Russia is usually called as "State Duma". There is a talk that the Parliamentarians in State Duma are currently working on legislation involving crypto and crypto investors. It has been rumored that several restrictions will be employed to the funds in Russia and investors will be categorized. It is said that Russians, who are interested in crypto, will be divided into two categories. First category comprises of investors who shall be called "qualified investors". The second category will consist of investors who will be called "non-qualified investors".
The intention to legislate was revealed by the Chairman of State Duma's Committee on Financial Market namely Anatoly Aksakov. Aksakov made disclosure of the restrictions when he has attending an international conference on the subject of "consumer protection".  He stated that virtual assets have been acquiring billions of dollars as an investment thereby exposing investors to potential risks and dangers. However, if there are dangers then there are huge profits as well against crypto investments, he acknowledged.
Aksakov then highlighted that the Government is keeping a close eye on virtual assets and they never skipped Government's attention. He emphasized thereafter that the lawmakers will have to fulfill their duties by introducing relevant laws and regulations. The aim of these laws and regulations would be to provide ultimate protection to Russian crypto investors against malicious investment campaigns. He then committed that the lawmakers will see how ultimate protection can be provided to crypto investors in the first place. He advised that crypto is relatively a fresh investment vehicle therefore it could be very intricate for non-qualified and qualified investors.
The idea of providing ultimate protection to Russian crypto investors is not something very new. Instead, in the recent past, at several times, authorities in the Russian capital have examined the possibility of restricting crypto investment. For instance, the lawmakers had been suggesting for long that a certain limit on investment funds should be imposed. For qualified investors, it was proposed that investors should be allowed to invest not more than US$ 8,300 per annum.
The proposal is still pending approval firstly by the public and then by the Parliament. For the time being, public opinion has been sought on the crypto investment limit proposal. If approved, then the restrictions will be introduced through the relevant digital financial law.